Asia-Pacific
New Zealand probe into mosque shooting blames focus on Takfirism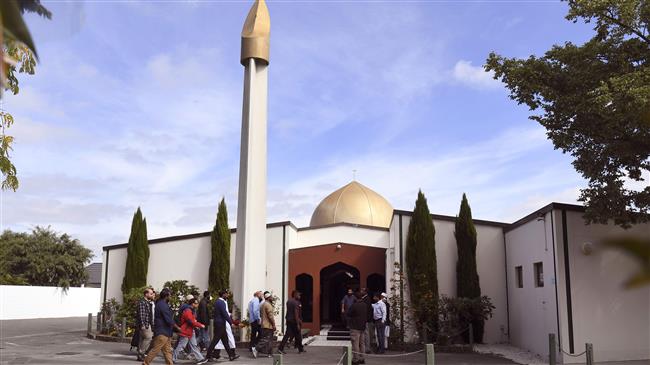 An investigation of shooting attacks at two mosques in New Zealand last year has found that the country's security agencies were "almost exclusively" overwhelmed by the threat of Takfiri terrorism and missed that of a white supremacist gunman behind the horrific attacks, which claimed the lives of 51 Muslim worshipers.
An 800-page report of the Royal Commission of Inquiry released on Tuesday said the intelligence agencies had been too focused on the threat posed by Takfirism at the expense of other threats, including white supremacy.
The report said there had been an "inappropriate concentration of resources" on the threat of Takfiri terrorism.
The Royal Commission also decried police for failing to enforce proper checks when granting a firearms license to the assailant, Australian national Brenton Tarrant.
On March 15, 2019, Tarrant opened fire on Muslim worshipers attending prayers at two mosques in Christchurch. He live-streamed parts of the shooting rampage on Facebook.
Shortly before the terrorist attacks, Tarrant had published an ideological "manifesto" filled with extreme views in which he described Muslim immigrants to Europe as "invaders."
But despite the faults, the report found no issues within government agencies that would have prevented the massacre.