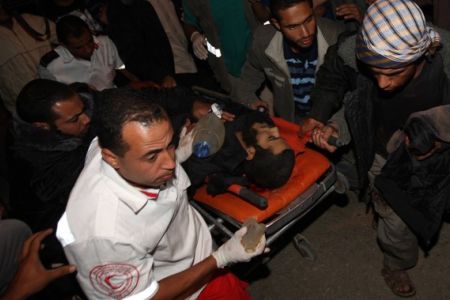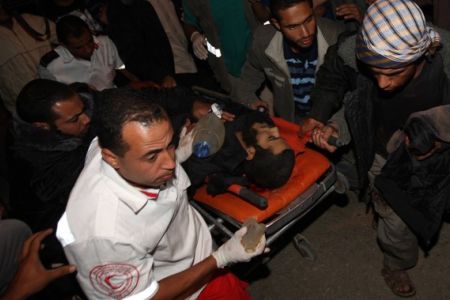 zionist israeli warplanes pound the southern Gaza Strip for a second time within the space of a day, killing at least nine Palestinians, Press TV reports.
Two members of the Palestinian resistance group of Islamic Jihad Movement were among those killed in an Israeli attack on the city of Rafah on Saturday evening.
Initial reports said seven people were killed in the attack. But medical sources in Gaza later said two of those wounded in the airstrike died of the serious wounds they had sustained in the raid.
Earlier in the day, five other members of the movement were killed in another israeli airstrike in the area.
Later, the group fired two long-range Grad rockets from the Gaza Strip at two israeli cities in retaliation.
zionist israeli media reports said at least one person was killed in the rocket attacks.
Over the past months, tel aviv has stepped up its strikes against the besieged coastal strip, killing scores of Palestinians and injuring many more.
zionist israel has launched attacks on Gaza prior to and after its December 2008-January 2009 war on the territory, which left more than 1,400 Palestinians dead.
The airstrikes have been carried out under the pretext of preventing attacks on israel.