Syria
Newly-brokered truce comes into force in southwestern Syria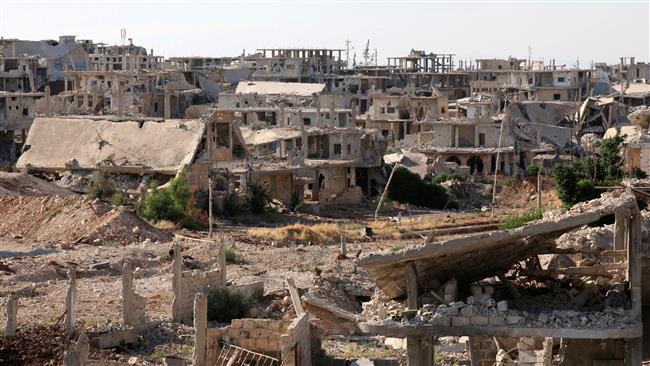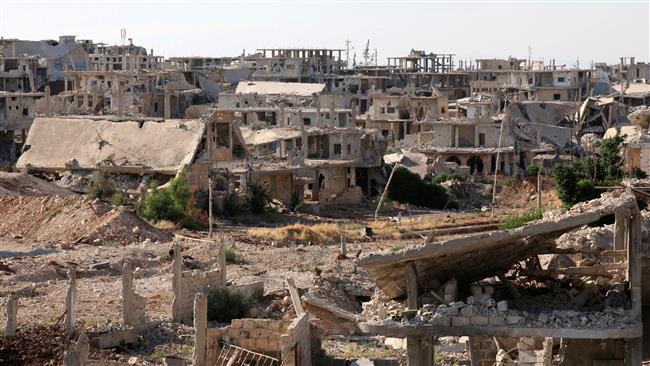 A ceasefire recently brokered by Russia, the US and Jordan has taken effect in southwestern Syria in a bid to curb violence in the Arab country.
The truce came into force at noon Damascus time (0900 GMT) on Sunday.
The trilateral agreement on the cessation of hostilities was announced on Friday after a meeting between Russian and US presidents, on the sidelines of the G20 summit in the German city of Hamburg.