Iran
Next round of talks to be held in March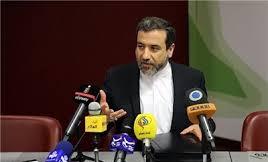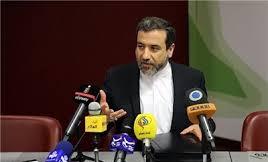 Thereafter the meeting was held between Zarif and Ashton, Abbas Araghchi, Iran's deputy foreign minister and deputy nuclear negotiator announce that the second round of Iran nuclear talks will be held in march, reported Taqrib News Agency (TNA).
He underscored that the involved part are in the same page about the framework and the programming of talks.
Mohammad Javad Zarif and Catherine Ashton met each other after the second day of talks held in Vienna.
Under an interim six-month accord, which took effect in January and is intended to buy time for the final settlement talks, Iran committed to not installing any new centrifuges and to limiting its enrichment of uranium to 3.5-percent purity, while turning its stock of 20-percent enriched uranium into fuel bricks or oxide that cannot easily be further enriched.