Iraq
Next stage in Mosul operations: Iraqi PM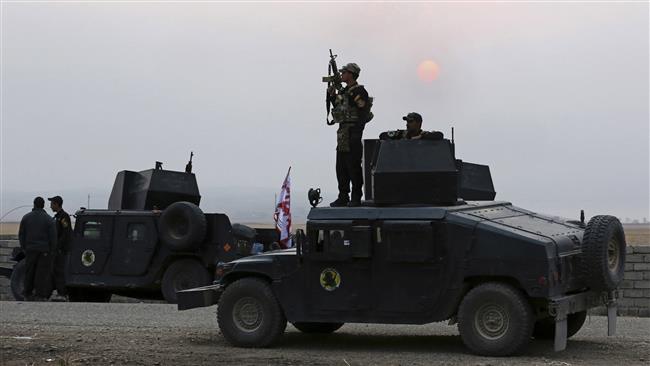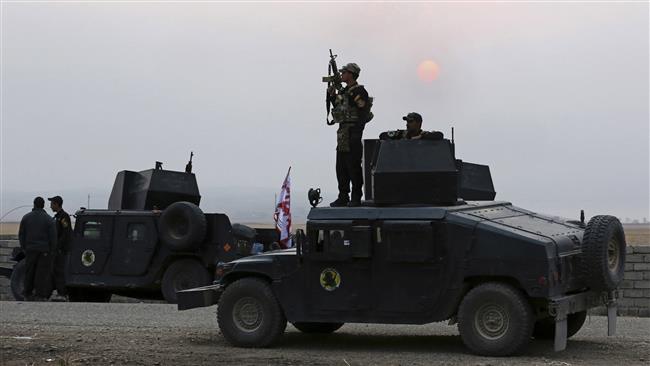 Mosul operations in advanced stage
Meanwhile, Iraqi Prime Minister Haider al-Abadi announced during a press conference that Iraqi forces have reached an advanced stage in the battle for Mosul.
"We reached an advanced stage in the battle to liberate the city of Mosul, and our plan is not to evacuate the families from the cities during the liberation operations," he added.
He added that Iraqi forces have proved their capability to defend Iraqi towns and cities against the Takfiri militants surprise attacks.
"The international coalition is surprised by the performance of the Iraqi army in the war on Daesh, and we must continue training the security forces and restructuring them away from sectarianism," he added.
Since the beginning of the operations, the Iraqi army, backed by volunteer forces, has been engaged in a large military offensive to cleanse Mosul of Daesh terrorists. The city fell in 2014 when the terror group started ravaging the country, naming Mosul as its so-called headquarters in Iraq.