North America
Asia-Pacific
China
Nicaragua resumes ties with China in new blow to US, Taipei
Nicaragua has re-established diplomatic relations with China after severing ties with US-backed island territory of Chinese Taipei (Taiwan), boosting Chinese presence in a region Washington has long claimed as the US backyard.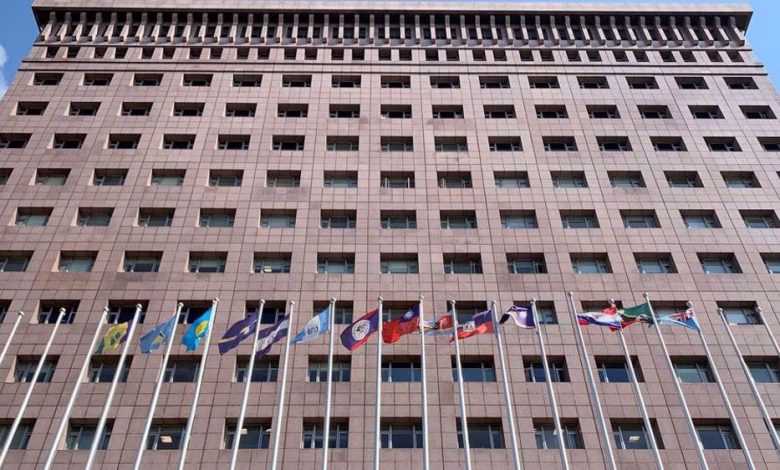 The decision was announced and welcomed Friday by China's foreign ministry as the "correct choice" meetings between Chinese officials and Nicaragua's visiting finance minister and two of President Daniel Ortega's sons in the northern Chinese city of Tianjin.
The move follows months of deteriorating relations between Managua and Washington, and came on the day the US State Department declared imposition of sanctions against Ortega's National Security Adviser Nestor Moncada Lau.
Chinese Foreign Minister Wang Yi said Taipei's allies — now only 14 tiny countries mostly in Latin America and Oceania — have maintained ties with the island merely due to pressure from the US and Chinese Taipei's "dollar diplomacy."
Managua's break of ties with Chinese Taipei further shrinks the island's diminishing band of international allies and represents a new blow to the US, which was evidently enraged by the Nicaraguan decision.
US State Department spokesman Ned Price claimed in a statement that Managua's move did not reflect the will of the Nicaraguan people, alleging that its government "was not freely elected."
"We do know, however, that this deprives Nicaragua's people of a steadfast partner in its democratic and economic growth," Price claimed, calling on "all countries that value democratic institutions… and promoting economic prosperity for their citizens to expand engagement with Taiwan."
Nicaragua's congress in 2019 accepted a $100 million loan from Chinese Taipei, but the island's foreign ministry stated on Friday that the money was never delivered due to "procedural issues with allocation requirements" by the bank, which it did not identify.
The Nicaraguan president first severed ties with Taipei in 1985, but they were re-established with the island in 1990 under then US-backed Nicaraguan president Violeta Barrios de Chamorro.
The development came as Washington once again accused China last week of planning to invade Chinese Taipei, warning Beijing that taking the island by force would have "terrible consequences."
A Taipei-based diplomatic source familiar with the region was cited in press reports as saying that the Nicaraguan decision did not come as a surprise considering Washington's lack of leverage with Ortega due to its brutal sanctions against the Latin American nation, and that looking to China for aid and support was a natural course of action.
According to regional observers, attention will now focus on yet another Chinese Taipei friend in Central America, Honduras.
Aides for the incoming leftist President-elect Xiomara Castro have said she would not establish ties with China, backtracking from her earlier remarks that she was open to establishing formal ties with Beijing.
China has sovereignty over Chinese Taipei, and under the "One China" policy, almost all world countries recognize that sovereignty, meaning that they should not have direct diplomatic contact with the self-proclaimed government in Taipei.
Chinese Taipei's secessionist president, however, has independence aspirations and views the island as a "sovereign state," rejecting the One China principle.
The US, though professing abidance by the principle, has long courted Taipei and sells weapons to the self-governed island.