Africa
Nigeria air crash kills Kaduna governor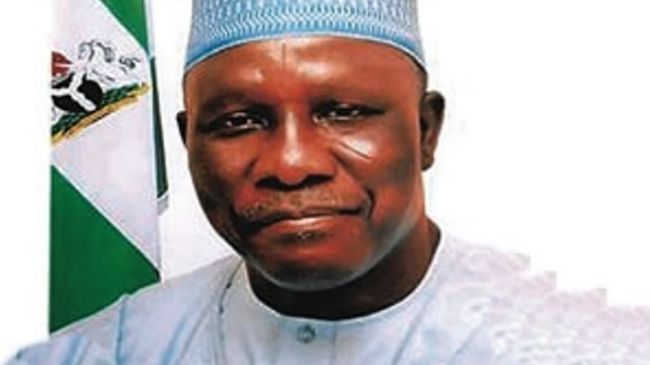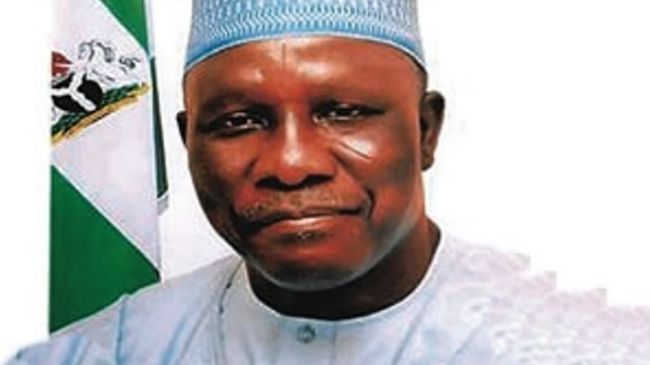 The governor of the Nigerian state of Kaduna, a former national security advisor, and four other people have been killed in a helicopter crash in southern Nigeria.
Governor Patrick Ibrahim Yakowa and former national security advisor General Owoye Azazi were on the helicopter that crashed in Bayelsa state in the Niger Delta on Saturday, officials said.
President Goodluck Jonathan's spokesman said in a statement that the loss of the Nigerian officials was "extremely painful to the entire nation."
"(The) President has expressed utter shock and sadness over the crash… (he) extends deep and heartfelt condolences to the families and friends of the deceased," the statement from the presidency said.
An eyewitness stated that the helicopter wobbled in the sky before coming down into a forest in Ogbia Creek at about 3:30 p.m. local time (1430 GMT).
"By the time we got to the scene it was in flames," said Hitler Adunion, a local community leader. "We tried to put them out but it was difficult. We saw the roasted bodies of those inside."