Africa
Nigeria launches massive attack against Boko Haram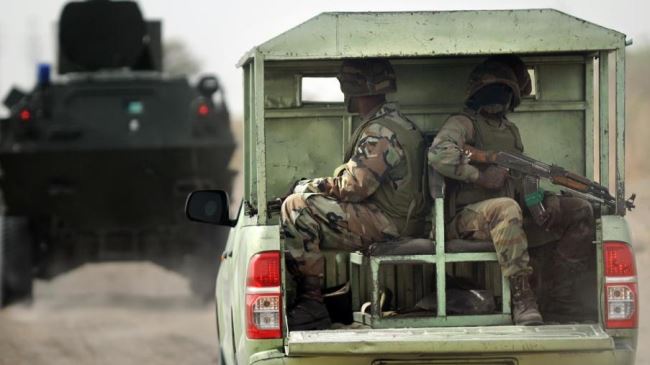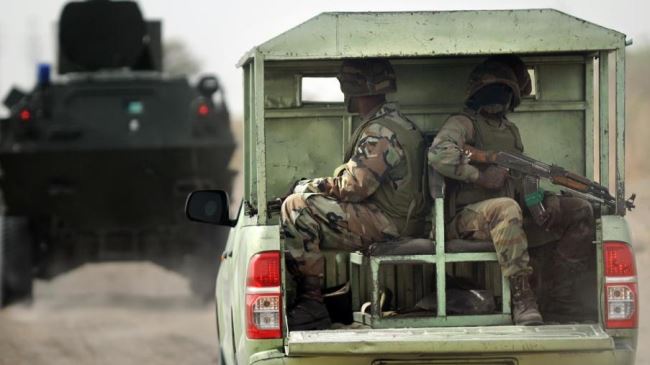 The Nigerian army has launched a massive attack against Boko Haram Takfiri militants to retake the northeastern town of Michika that fell to militants over the weekend, witnesses say.
"We have been hearing thunderous explosions from bombs dropped by military jets on Michika," a resident of the town of Chibok, which is located 20 kilometers (12 miles) from Michika, said on Wednesday.
"The sounds of explosions are more intense at night when flashes of exploding bombs can be seen from Chibok."
Another witness from Jiginlambu village, eight kilometers (five miles) from Michika, said that "Nigerian troops are getting an upper hand on Boko Haram."
Nearly 650,000 Nigerians have fled their homes due to Boko Haram attacks and are displaced inside the country, while thousands more have taken refuge in neighboring countries, the United Nations High Commissioner for Refugees says.
Boko Haram has claimed responsibility for many deadly gun and bomb attacks in various parts of Nigeria since the beginning of its militancy in 2009. Over 10,000 people have so far been killed in the assaults.
On April 14, the militants kidnapped 276 students from their secondary school in Chibok. Reports say 57 of the girls managed to escape, but 219 are still missing and international efforts to spot and rescue them have failed so far.
Boko Haram — whose name means "Western education is forbidden" — says its goal is to overthrow the Nigerian government.