Africa
Nigeria seizes 36 towns from Boko Haram: Official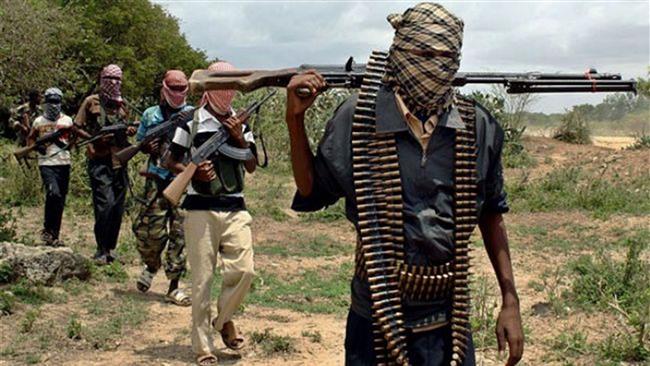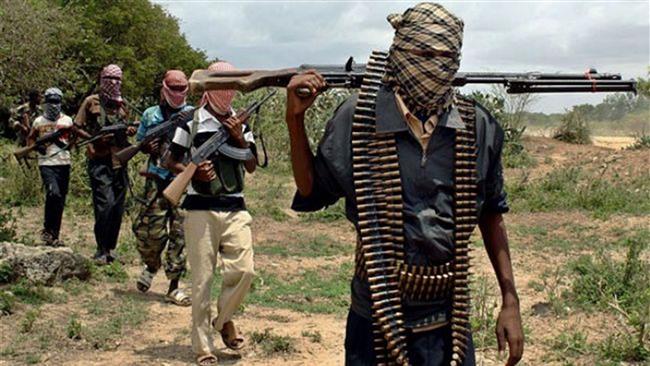 Nigeria has recaptured 36 towns from Boko Haram since the start of a military operation by regional West African countries against the Takfiri group, an official says.
Nigeria's National security spokesman Mike Omeri said on Wednesday that four towns, located in Nigeria's troubled northeastern states of Borno and Yobe, have been retaken since last Friday.
Crucial "co-operations and alliances" have brought victories against the militants, Omeri said, adding, "It is hoped that the unfolding regional cooperation will hasten the total defeat and extermination of Boko Haram in Nigeria and the sub-region."
The official further thanked regional states for cutting off "the supply lines of the terrorists," who are wreaking havoc on Nigeria and its neighbors.
Back in February, four nations of the Lake Chad Basin – Chad, Cameroon, Niger and Nigeria – launched a joint campaign, together with a contingent from Benin, to confront the threat from Boko Haram in the region.
Boko Haram, whose name means "Western education is forbidden," says its goal is to overthrow the Nigerian government.
It has claimed responsibility for a number of deadly shooting attacks and bombings in various parts of Nigeria since the beginning of its operations in 2009, which have left over 13,000 people dead and 1.5 million displaced.