Africa
Nigeria Suicide Attack Kills 47 Boys in School Massacre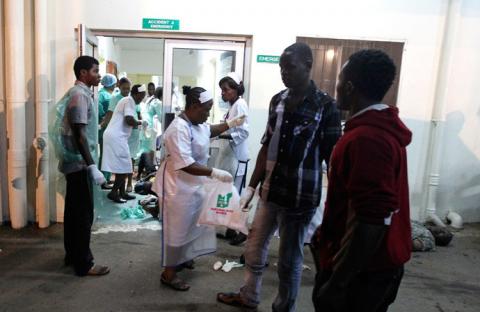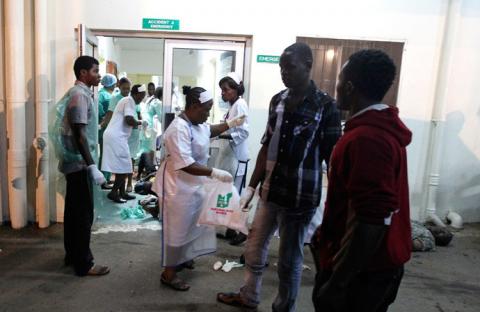 Nearly 50 pupils were killed Monday in a suicide bombing in northeast Nigeria, in one of the worst attacks against schools teaching a so-called Western curriculum.
The explosion at the all-boys school in Potiskum is the latest in a series of atrocities against schoolchildren in the state of Yobe, and the second suicide attack in the town in eight days.
The massacre came just a day after the release of a new Boko Haram video in which the group's leader, Abubakar Shekau, again rejected Nigerian government claims of a ceasefire and peace talks.Nigeria blast (archive)
Students at the Government Comprehensive Senior Science Secondary School in Potiskum were waiting to hear the principal's daily address when the explosion happened at 7:50 am (0650 GMT).
"There was an explosion detonated by a suicide bomber. We have 47 dead and 79 injured," national police spokesman Emmanuel Ojukwu said, adding that Boko Haram was believed responsible.
A teacher at the school, who asked not be identified, called the blast "thunderous", while a local described the horror of the aftermath.
Adamu Alkassim said the scene was a mass of abandoned footwear, blood and flesh, as the victims were taken to the Potiskum General Hospital, just 100 meters away.
One rescue worker involved in evacuating the students from the school said the wounded had "various degrees of injuries".
The victims are thought to be in their teens.
Boko Haram, which wants to create an extremist state in northern Nigeria, has previously carried out deadly attacks on schools teaching a so-called Western curriculum since 2009.