Africa
World News
Nigerian Activist Urges Int'l Bodies to Prevent Execution of Sheikh Zakzaky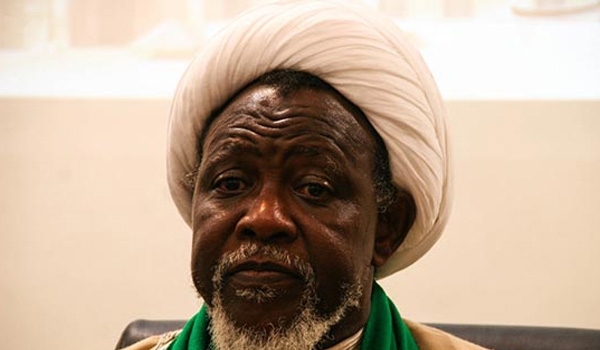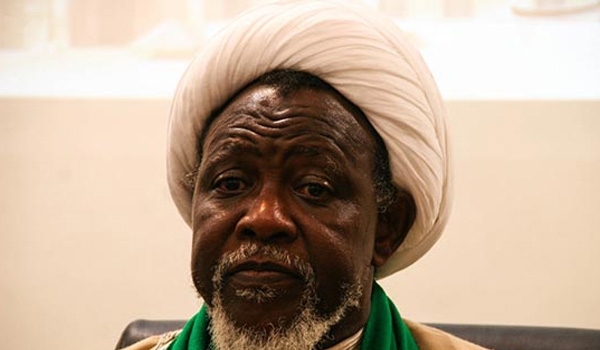 A Nigerian activist asked the international human rights bodies to prevent the execution of the Leader of the Islamic Movement, Sheikh Ibraheem Zakzaky.
"If we don't do anything, God forbidden, Sheikh Zakzaky might have the fate of Sheikh Nimr (al-Nimr, the prominent Shiite Muslim cleric executed by the Saudi government on January 2)," Sheikh Ismail al-Shoaib said, addressing a ceremony in Tehran on Saturday night.
"All should act and don't sit still," he added.
The Nigerian army attacked two religious centers of the country's Shiite community on December 12, killing hundreds of defenseless civilians. Later on December 13, the military arrested Sheikh Zakzaky and his wife after raiding their house and killing three of his sons, assistants and followers.
Members of the Islamic Movement in Nigeria have demanded setting up of a judicial commission of inquiry to probe the killings of their colleagues in Zaria on December 12 and 13, during a meeting with House of Representatives panel.
They have also demanded the unconditional release of their leader Sheikh Zakzaky and his wife.
Zakzaky's son complained in July that his mother and father are suffering from deteriorating health conditions and have been deprived of medical care by the government.