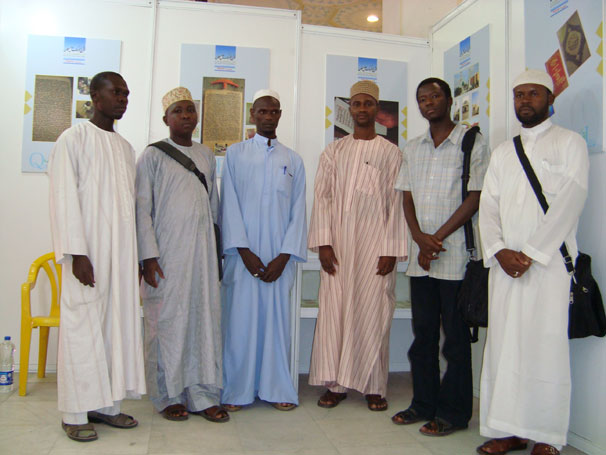 International Book Fair begins in Tehran the Iranian Capital on Saturday the 7th of August 2010. Modern and ancient scripts of the Holy Qur'anic, translation and commentaries by scholars were on display during the annual event. Also on display were pens, inks and other items such skin bags for the Holy Qur'an.
Ihsanul Mannan a Tafsir book by late Sheikh Muhammad Nasir Kabara and Raddul Azhan by late Sheikh Abubakar Gumi were also exhibited. The two Scholars, are from northern Nigeria.
Also in attendance were some African Students studying in Iran. The Fair is expected to end on the first week of September.