Africa
Nine killed, 30 wounded in fresh clashes in Benghazi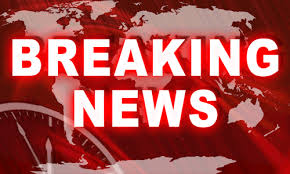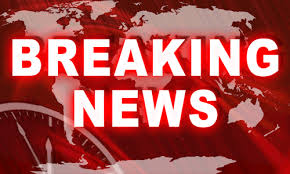 At least nine people have been killed in Libya in heavy fighting between forces loyal to renegade General Khalifa Haftar and armed Salafi militiamen in the restive eastern city of Benghazi.
A hospital medic, speaking on condition of anonymity, said nine soldiers were killed and 30 were wounded when militiamen made a new push to approach the civilian and military airport of the city on Tuesday.
"We are still controlling the airport," Saqer al-Jouroushi, Haftar's air defense commander said, adding that his troops had managed to ready four old helicopters and four MiG fighter jets.
Militiamen are trying to snatch the Benghazi airport from the control of government troops allied with Haftar.
Nearly three years after the fall of former dictator Muammar Gaddafi in a popular uprising in 2011, Libya is still grappling with insecurity.
Armed militant groups, which have refused to lay down arms, are now turning their guns on each other in an attempt to dominate politics and the country's vast oil resources.
On Monday, the head of the United Nations mission in Libya warned that rapidly deteriorating security and deepening political divisions have brought Libya "closer to the brink of protracted conflict and civil strife."
Bernardino Leon said he warned all parties "of the dangers of creating parallel political institutions and processes, which can only contribute to further division and polarization."