Iran
NIOC Chief: Iran, Russia in Serious Talks over Reverse Oil Swap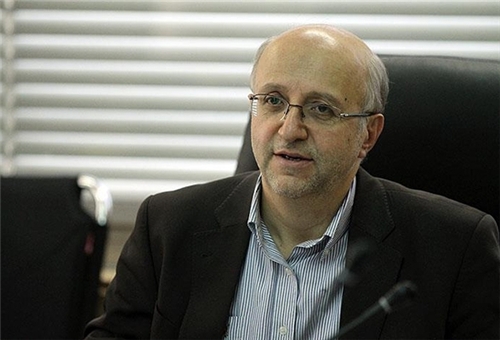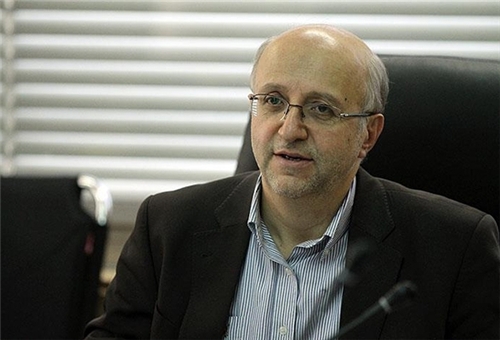 National Iranian Oil Company (NIOC) Chief Roknoddin Javadi announced that Tehran is engaged in serious negotiations with Moscow to launch a South-North reverse oil swap project.
"At present, we are engaged in negotiations with the Russian side (on reverse crude swap)," Javadi told FNA in Tehran on Sunday.
"The negotiations are continued seriously but the time for the start of the swap operation has not been finalized yet," he said.
Russia is in talks with Iran to set up a reverse swap formula to convey its Southern oil to the Caspian Sea, so that the Russian tankers would be able to take it to nearby oil terminals.
Iran imports oil from the Central Asian countries to be refined at Tehran and Tabriz oil refineries before delivery to potential buyers in the Persian Gulf.
Iran had swap deals with Central Asian countries, but it was halted in August 2010.
In January, Head of the National Iranian Oil Products Distribution Company (NIOPDC) Abbas Kazzemi announced that his company has decided to boost fuel swaps with the neighboring countries, including Pakistan and Afghanistan, in a bid to curb fuel smuggling.
Kazzemi said that the company is involved in drafting guidelines for supervision and curbing fuel smuggling.
"These guidelines will reduce smuggling to a great extent", the official said.
He further said that fuel price gap between Iran and its neighboring countries was another factor that lures smuggling.
"Even though gasoil and gasoline are distributed through fuel smart cards but moving toward applying a single price system will massively reduce fuel smuggling", Kazzemi noted.
Iran started crude oil and oil products swaps with its neighboring countries, mainly with land-locked littoral states in the Caspian Sea region in 2000 but former administration under President Mahmoud Ahmadinejad decided to halt this kind of trade with neighbors.
In February, Iranian Oil Minister Bijan Namdar Zanganeh complained of ambiguities in Iran's Oil swap deals, and said taking any firm decision on resuming oil swaps requires removal of such uncertainties.
"We won't take any step toward oil swaps operations unless the uncertainties to be removed," Zanganeh told the oil ministry's website.