Iran
No anti-Semitism in Iran: Jewish MP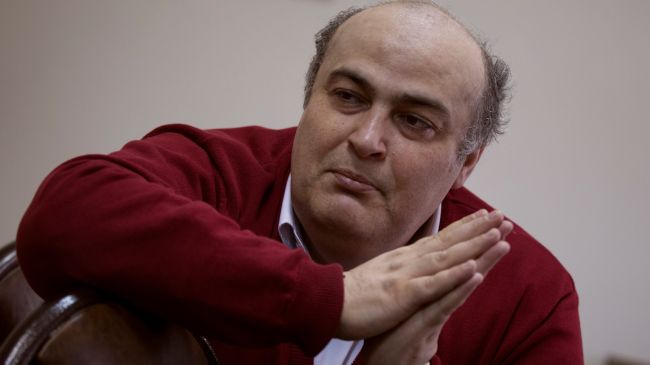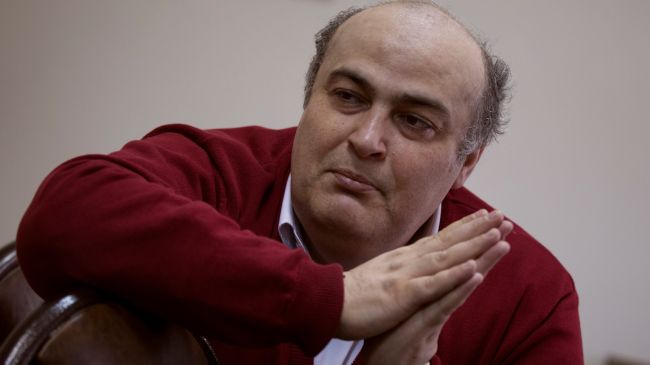 The director of Iran's only Jewish hospital says President Hassan Rouhani's recent donation to the healthcare facility shows the Islamic Republic's respect for religious minorities.
"What is important is that Mr. Rouhani makes big news out of supporting us. He is showing that we, as a religious minority, are part of this country, too," The New York Times quoted Siamak Morsadeq as saying.
Last week, Rouhani donated five billion rials (USD 200,000) to Dr. Sapir Hospital and Charity Center, established in 1942 in Tehran.
Morsadeq, who also represents Iran's Jewish community in Majlis (parliament), said he describes himself as an "Iranian".
"I am Iranian. Iranian-Jewish. I speak English, I pray in Hebrew, but I think in Persian," he said.
He added that the Jewish are "part of Iran's history."
Morsadeq, who accompanied President Rouhani on his last September trip to the United Nations, said he had rushed to warfronts to aid injured combatants during the 1980-1988 Iraqi imposed war.
"I helped out in the war with Iraq for this country, as a first aid doctor. And I'd do it again tomorrow," he said.
Back in 2010, Morsadeq dismissed allegations of anti-Semitism in Iran.
"There has never been a single instance of anti-Semitism in Iranian society. This phenomenon belongs to the European, Christian world," he told Russia Today.
"There is no anti-Semitic sentiment in Iran. We have no attacks on synagogues or cemeteries as happens in Paris. Just so you know, there are 15 synagogues in Tehran," he said.