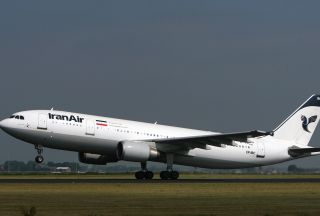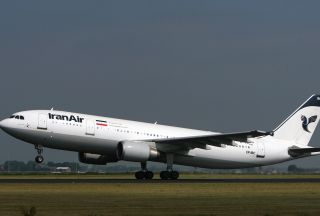 In the wake of restrictions on most of Iran Air's jets over safety concerns, the Iranian flag carrier reaffirms the safety of its flights to Europe.
"Iran Air flights to Europe will continue with the Airbus planes that have the European Commission's approval," IRNA quoted the company's spokesman, Shahrokh Noushabadi, as saying on Tuesday.
"There are no concerns in this regard," the spokesperson went on to say.
The remarks came after the European Union (EU) on Tuesday banned most of Iran Air's jets from using its airspace because of safety concerns.
An EU air safety committee unanimously supported extending its air safety ban on Iran Air to cover its fleet of Airbus A320s, Boeing 727s and the 747 aircraft, emphasizing that the move was not related to UN sanctions against the Islamic Republic over its nuclear program.
Noushabadi further pointed out that Iran Air has responded to questions raised by the European Commission about Iran's air fleet.
"Despite Iran's precise response, the Commission placed restrictions on the National Airline of the Islamic Republic of Iran, a move which seems to be unjust," he added.
"The company will make its utmost efforts to continue interaction with the European Commission to remove the ambiguities regarding the Iran Air fleet," the spokesman stressed.
Two-thirds of the Iran Air fleet is now prohibited from flying into the airspace of the 27 countries of the European Union, Transport Commission spokeswoman Helen Kearns said.
"We deal purely with safety requirements — our controls take place at a highly technical level to ensure security standards are being respected," she told a news conference in Brussels on Tuesday.