Saudi Arabia
'No confirmation of WH meetings' with visiting Saudi prince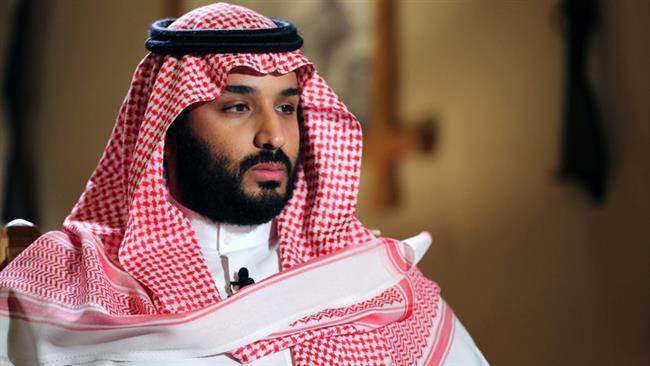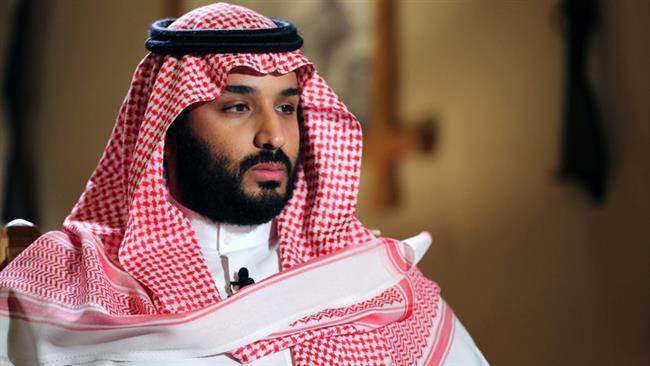 The White House has snubbed Saudi Arabia's powerful Deputy Crown Prince Mohammed bin Salman after Riyadh said he would meet President Barack Obama in Washington.
Prince Mohammad, also the defense minister, arrived in the US on Monday to hold a number of meetings with senior US officials.
The Saudi royal court said the prince and American officials will "discuss the strengthening of bilateral relations between the two countries, and discuss issues of mutual interest and regional issues."
The 30-year-old prince was supposed to meet with Obama on Thursday, however, a White House official said no such meeting has been confirmed yet.