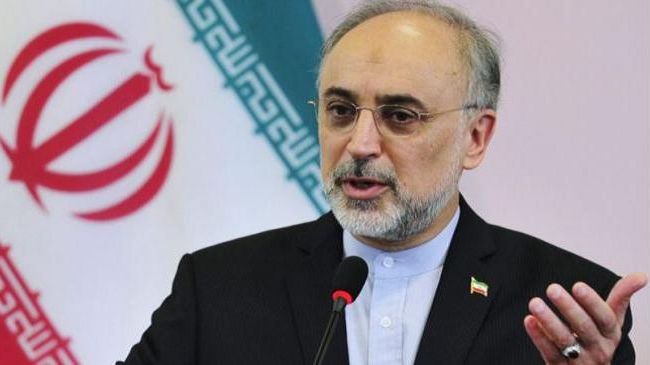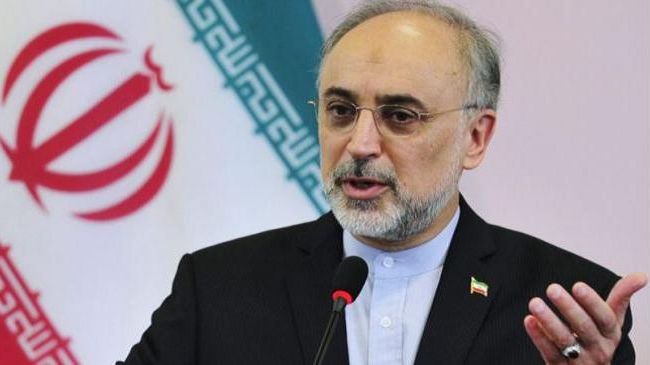 Iranian Foreign Minister Ali Akbar Salehi has reiterated Tehran's support for the Palestinian nation and their efforts to liberate the occupied Palestinian territories.
In a meeting with the deputy head of Hamas Political Bureau, Mousa Abu Marzuk, in Tehran on Sunday, Salehi stressed Iran's unwavering support for Palestine and Palestinian resistance groups.
He said the Islamic Republic as the current president of the Non-Aligned Movement will explore all available means to aid Palestinians and ease their suffering and pain.
He also pointed to Tehran's efforts to end the Syrian crisis, and criticized attempts by certain countries to obstruct national dialogue between the Syrian government and opposition groups.
Marzuk, for his part, expressed gratitude for the support of the Iranian nation and government for Palestine.
The senior Palestinian official also stressed the need for convergence among major regional countries to resolve regional issues, including the Syrian crisis, without foreign meddling. – See more at: http://www.presstv.com/detail/2013/03/03/291763/no-end-to-iran-support-for-palestine/#sthash.Pt26Z3Hv.dpuf