Iran
No foreign equipments in Iran's navy: Cmdr.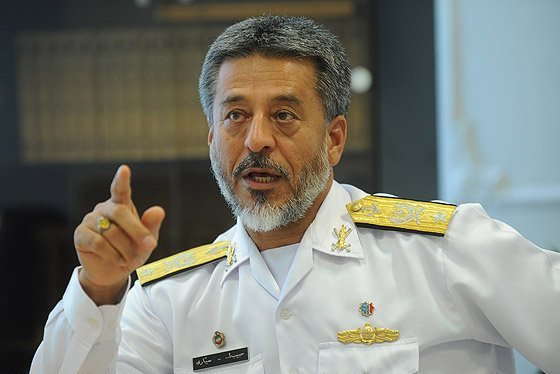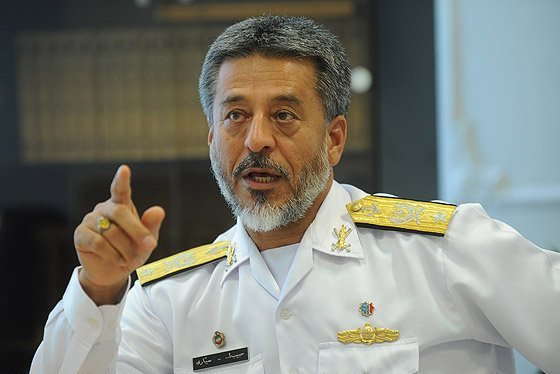 Iran's Navy Commander Rear Admiral Habibollah Sayyari says the Islamic Republic's naval forces do not need foreign equipments.
"In terms of maintenance, repair and operations (MRO), Iran's navy is self-sufficient depending on no foreign country," made the remarks Iran's Navy Commander Rear Admiral Habibollah Sayyari while in Noshahr city in north of Iran where the navy's Imam Khomeini University of Marine Sciences receives students to output the personnel needed by the force.
During his speech, the Admiral hailed the current status of Iran's marine forces presence in international waters which according to him contributed to national pride.
Referring to insecurity of many waters around the world under the threat of terrorists and pirates, Sayyari reassured that Iran navy safeguards the marine routes for Iranian commercial and oil vessels all over the world.
He also boasted the ability to construct a host of armed vessels, submarines and equipments and insisted on human resource development plans to advance more.