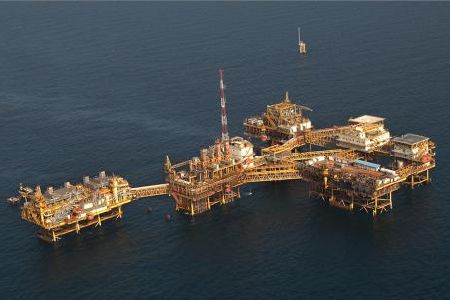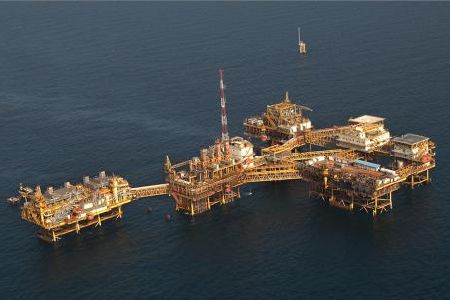 Iranian Oil Ministry officials have dismissed reports claiming that a natural gas pipeline from the country's Salman oil rig in the Persian Gulf is leaking.
Tests on a gas pipeline transferring natural gas to the Iranian island of Siri were carried out and do not indicate that a gas leak has taken place, IRNA quoted senior Oil Ministry officials as saying on Wednesday.
The unnamed officials added that more information on the case will be made public on October 5.