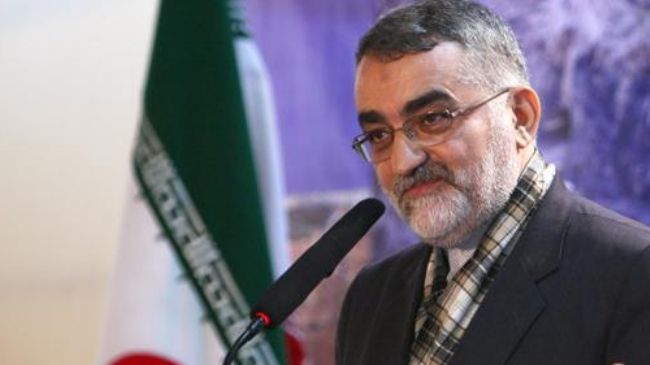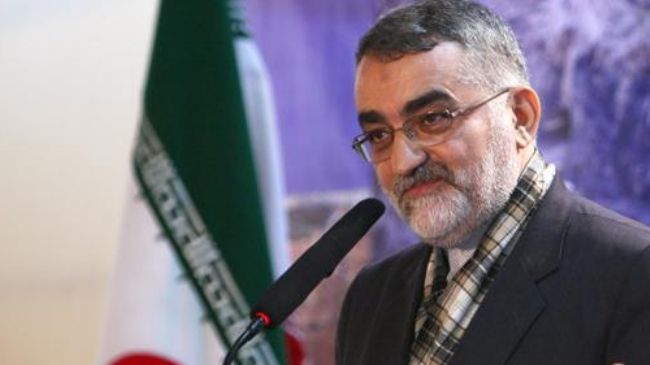 Senior Iranian lawmaker Alaeddin Boroujerdi says as long as Washington refuses to change its Tehran policies there will be no grounds for talks with the US.
"At a time when the US position on the Islamic Republic is hostile, they approve anti-Iran budgets in the Congress, impose sanctions on the [Iranian] government, and adopt resolutions against us, among other measures, negotiations are meaningless," he said on Friday.
Pointing to US media reports about Washington's request for talks, Boroujerdi, who heads Iran Majlis National Security and Foreign Policy Committee, said, "This is not something new and they (the Americans) have made such requests before."
He elucidated that the Americans would like to directly talk with Iran about a host of issues including Iraq, Afghanistan and the conflict in the Middle East
"Before the US presidential election, there were several requests by this country for talks with Iran but ultimately it is the Islamic Republic that makes the final decision in this regard."
Earlier in October, Boroujerdi said the Leader of the Islamic Revolution Ayatollah Seyyed Ali Khamenei would make the decision for Iran to enter into talks with the US if deemed necessary and that "such a decision has not currently been made."
Analysts believe that the US has blocked the possibility of holding logical negotiations with Iran by imposing illegal and inhumane sanctions against the Islamic Republic.
The United States, Israel and some of their allies accuse Iran of pursuing non-civilian objectives in its nuclear energy program with Washington and the European Union using this false claim to impose illegal unilateral sanctions against the Islamic Republic.
Iran refutes the allegation and argues that as a signatory to Non-Proliferation Treaty and a member of International Atomic Energy Agency, it is entitled to develop and acquire nuclear technology for peaceful purposes.