Syria
No ISIL militants' base left in Syria's Aleppo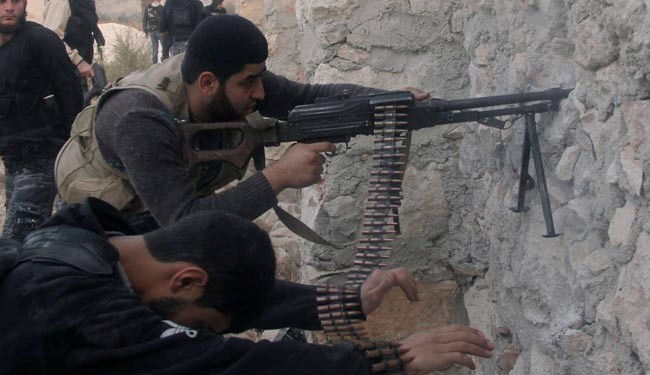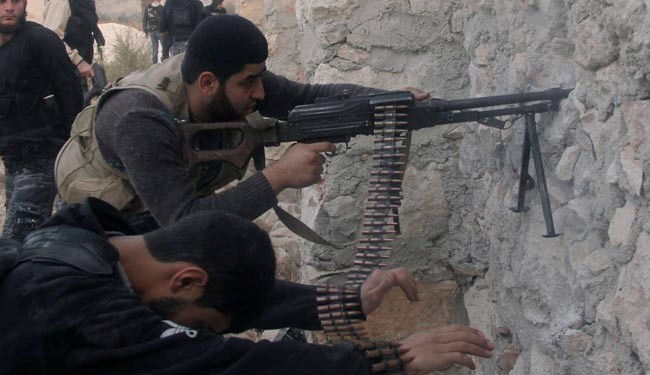 "Hardly any" militants from the Al-Qaeda-linked Islamic State of Iraq and the Levant are left in Aleppo, a Syrian NGO said Wednesday after the fall of ISIL's headquarters there.
"ISIL withdrew from the Inzarat area after clashes with militants from rebel… brigades, and the post office building was taken over by rebel militants" who had been battling ISIL, the so-called Syrian Observatory for Human Rights said.
"There are hardly any ISIL members left in the city of Aleppo," the Britain-based group added.
ISIL has been battling other militant groups in Aleppo in clashes that erupted on Friday.
Fighting on Wednesday killed 10 rebels and left an unknown number of ISIL militants dead, said the Observatory.
Observatory chief Rami Abdel Rahman told AFP it was "possible that there are ISIL members still in the city individually, but there is no longer an ISIL base".
Earlier, rebels from different militant brigades overran ISIL's headquarters in the northern city, a former children's hospital, in the city center, the Observatory said.
The monitoring group said the bodies of at least 42 people executed by ISIL terrorist had been found at the base.
The recent tension among militant groups fighting against the government of Syrian President Bashar al-Assad has been the deadliest since the conflict began in the Middle Eastern country nearly three years ago.
Large numbers of militants have been killed in clashes between the so-called Free Syrian Army (FSA) and the al-Qaeda-linked groups over the past days in Syria.
However, opposition sources say the fighting has now spread to the east.
Syria has been gripped by deadly unrest since 2011.
According to reports, the Western powers and their regional allies — namely Qatar, Saudi Arabia and Turkey — are supporting the militants operating inside Syria.