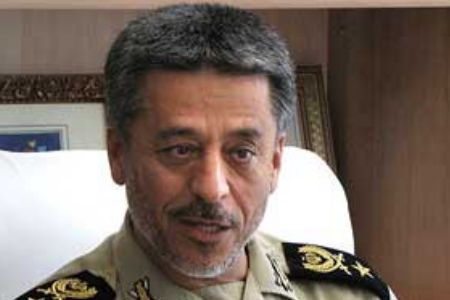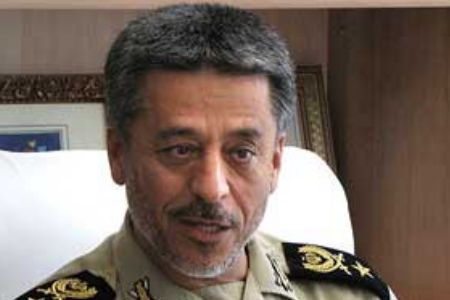 Iran's Navy Commander Rear Admiral Habibollah Sayyari says the Islamic Republic has acted with such determination that no one has so far dared inspect Iranian vessels.
"We have shown our might, and no one has so far dared do this dangerous action," the top Iranian commander was quoted by Mehr news agency as saying.
He also underlined that unity is the only way to overcome the enemy, urging media to make every effort to counter the enemy's soft war.
Sayyari underscored that Iran enjoys great 'soft power' which emanates from Islamic and revolutionary ideals and values.
The top commander then touched upon Iran's role in maintaining security in the Gulf of Aden, saying the presence of the Iranian Navy there has guaranteed full security for oil tankers and vessels in the strategic waterway.
"The [Iranian] Navy is prepared to take mass media to the Gulf of Aden to report the events," he said.
Sayyari also underlined that Iran is able to ensure regional security in cooperation with other countries in the Middle East.
"There is no need for the presence of extra-regional countries [in the Middle East]," he added.
The Iranian commander also pointed out that the Navy will unveil its latest achievements on November 28.
He then called on medial outlets to focus on the importance of utilizing marine potential.
"There are different resources in the sea which have remained untapped so far," he further explained.
He also underlined that promotion of marine culture will benefit the country in the future.