Iran
No place for illusions in nuclear talks: Afkham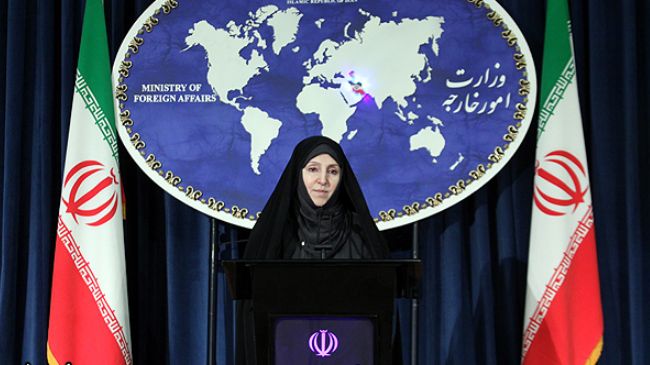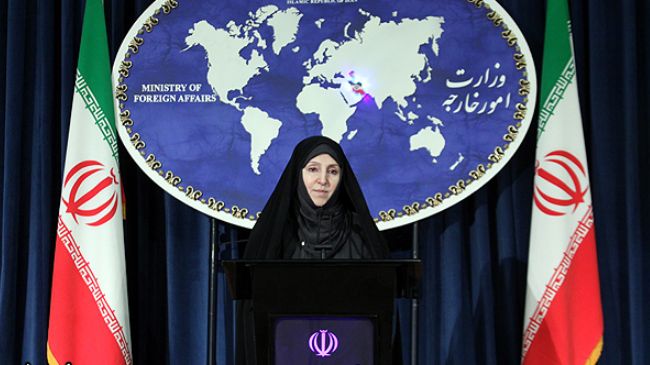 Iran's Foreign Ministry says US officials must know that illusions do not have any place in nuclear talks with Tehran.
Iranian Foreign Ministry Spokeswoman Marzieh Afkham made the remarks on Tuesday in response to recent comments by US Under-Secretary of State Wendy Sherman.
Afkham said that Iran will resist excessive demands from the United States during the ongoing nuclear negotiations.
On Tuesday, Sherman said the Geneva nuclear deal with Tehran was not perfect, and that it rolled back Iran's nuclear program.
"This is not perfect but this does freeze and roll back their program in significant ways and give us time on the clock to in fact negotiate that comprehensive agreement," Sherman told the Senate Foreign Relations Committee.
Acknowledging that European businesses are rushing to Iran for investment opportunities following the easing of sanctions against the country, Sherman warned companies heading to Iran that the country is not open for business yet.
Iran and the six major world powers – Russia, China, the US, France, Britain and Germany — inked a nuclear accord in the Swiss city of Geneva on November 24, 2013. The two sides started implementing the agreement on January 20.
Under the Geneva accord, the six countries agreed to lift some of the existing sanctions against Iran in exchange for Tehran's confidence-building measure to limit certain aspects of its nuclear activities for a six-month period.
It was also agreed that no nuclear-related sanctions will be imposed on Iran within the same timeframe.