Europe
'No progress in Ukraine truce talks'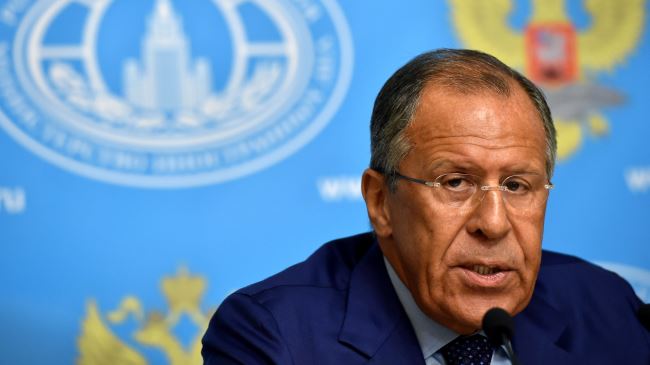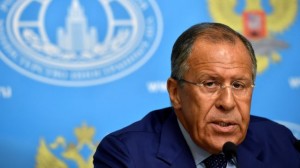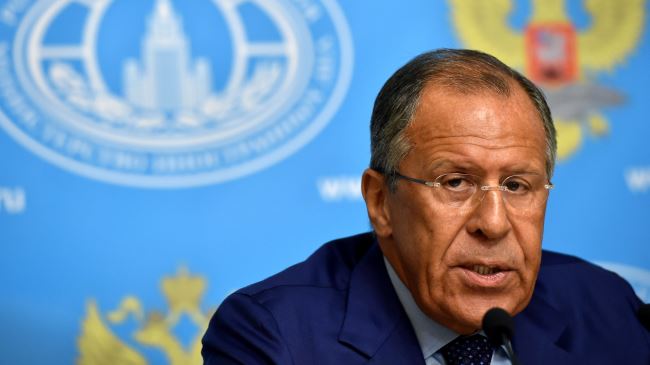 Russian Foreign Minister Sergey Lavrov says no progress has been made during the Germany talks over the establishment of a ceasefire in eastern Ukraine and the start of peace negotiations between warring parties.
"One place where we cannot report positive results is in, first and foremost, establishing a ceasefire and (starting) a political process," the top Russian diplomat said at a news conference in the German capital, Berlin, on Monday.
Lavrov made the remarks after a five-hour meeting with his German and French counterparts Frank-Walter Steinmeier and Laurent Fabius. The senior officials, however, agreed to continue their talks in an effort to resolve the Ukraine crisis and end Moscow's dispute with the West over the issue.
The Russian minister further said the pro-EU authorities in Kiev keep changing their demands for the terms of a ceasefire deal months into the fighting between Ukrainian government forces and pro-Russians in the restive eastern regions.
"Our Ukrainian counterparts, unfortunately, continue setting conditions — and rather vague ones at that — including, as they say, the establishment of an impenetrable border," Lavrov stated.
The top Russian official also added he had stressed the need for an "unconditional" ceasefire during the Berlin talks.
The German foreign minister has also noted that a political solution in Ukraine is still very far off.
Ukraine's eastern regions have witnessed deadly clashes between pro-Russia protesters and the Ukrainian army since Kiev launched military operations there in mid-April.
Kiev and its Western allies accuse Russia of arming the forces in the east, an allegation Moscow has denied.