Syria
No relief for jihadist forces as Army troops keep hunting them down in northern Hama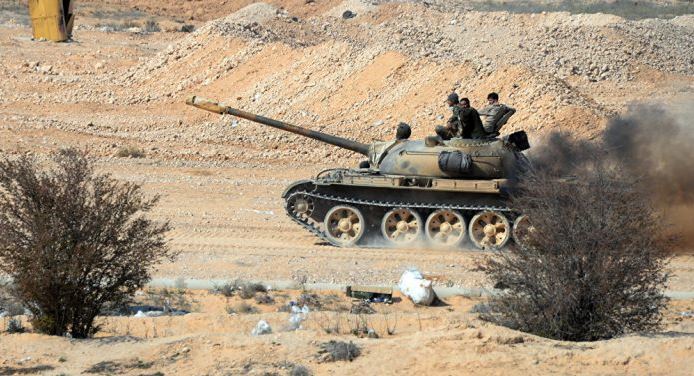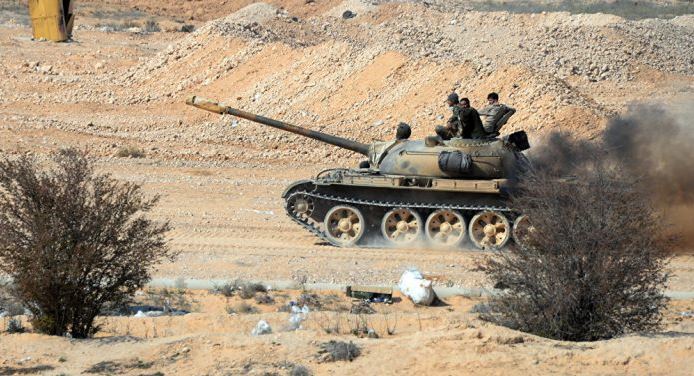 Unidentified assailants shot dead three senior commanders of Al-Nusra Front (Tahrir al-Sham Hay'at or the Levant Liberation Board) in Idlib and the city's outskirts.
Several websites close to the terrorist groups reported that Abu Yahya Tunisi and Abu Soleiman Maghrebi, both of them notorious commanders of Tahrir al-Sham Hay'at terrorist group, have been killed by unknown gunmen in al-Kornish street in the center of Idlib city.
The websites also reported that another senior commander of Al-Nusra Front, Abu Dajaneh Faransavi, was also shot down by unknown assailants in the outskirts of Idlib city.
Tahrir al-Sham ultimately pushed Ahrar al-Sham back from Idlib city late July after weeks of bloody clashes in Northwestern Syria.
The Arabic-language al-Mayadeen news network quoted informed sources affiliated to the terrorist groups as saying that Tahrir al-Sham has gained full control over Idlib city and has driven the entire members of Ahrar al-Sham out of the city.
The network added that regardless of the ceasefire, fierce clashes between Tahrir al-Sham and Ahrar al-Sham are underway to take control of passageways and command centers.
In the meantime, media activists said that Al-Nusra's superiority over Ahrar al-Sham in Idlib seems to be against its interests because it has increased the possibility of imminent military operations against them by Damascus, Moscow and even Ankara.