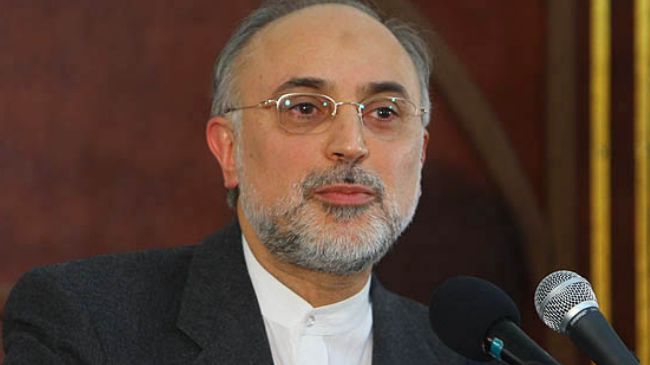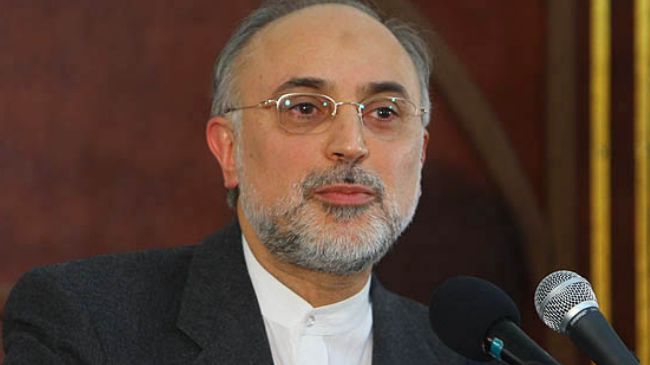 Iran's Foreign Minister Ali Akbar Salehi has rejected rumors about receiving requests from Iranian nationals residing in Syria to leave the Arab country for the Islamic Republic.
"No request for coming back to Iran has been sent to the [Iranian] Foreign Ministry. If a request is filed, it will be definitely met and we will take the necessary measures," Salehi said on Wednesday.
"Damascus was calm today and there has been no problem," Salehi said, adding that the Foreign Ministry is not advising the Iranian nationals to return, although the decision is for them to make.
The Iranian foreign minister stated that Tehran has banned travel to Syria by land to guarantee the safety of pilgrims.
Iran banned land travels to Syria in February after about 30 Iranian nationals were abducted by unidentified armed men in the Middle Eastern country.
Islamic Revolution Guards Corps Brigadier General Massoud Jazayeri has said that:
"A large bloc of the elements of the Great Satan and the subservient countries which are under the control of the United States and the global Zionism launched a full-scale war against the Syrian government and people," he said, adding, "(But) the plot of the United States, Europe, the reactionary Arabs, and other allies of this evil bloc faced a heavy and historic defeat through the strong presence of the Syrian people, government, and armed forces (on the scene), in a way that they currently are not able to do anything except carry out terrorist actions and bombing and mount a propagandistic media campaign."
"None of the friends of Syria and the resistance front have entered the scene yet, and if it happens, severe blows will be dealt to the enemy's front," he added.
Damascus blames "outlaws, saboteurs and armed terrorist groups" for the unrest, insisting that it is being orchestrated from abroad.