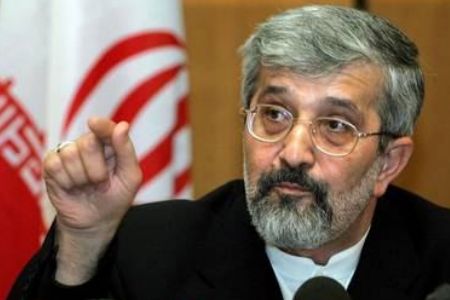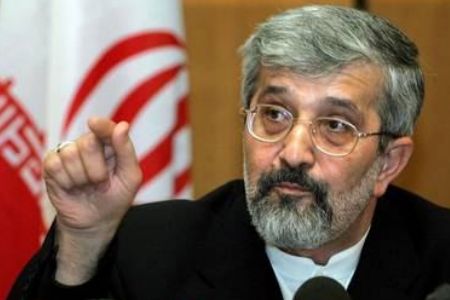 The Iranian ambassador to the International Atomic Energy Agency (IAEA) says the Vienna Group has not yet responded to Iran's announcement that it is ready for unconditional talks on a nuclear fuel swap.
Ali-Asghar Soltanieh said he had announced Iran's preparedness for unconditional negotiations in a meeting with IAEA chief Yukiya Amano, reported Fars News Agency.
"We are now waiting for the other side to announce its response to the IAEA director general" Soltanieh added.
He reiterated that the Vienna Group (comprising the US, Russia, France and the IAEA) has not yet responded to the director of the UN nuclear watchdog on whether or not they will take part in the talks on supplying fuel to the Tehran nuclear research reactor and, if so, when the negotiations should be held.
He underlined the talks will be another test for the Vienna Group to show its goodwill and political determination to forge ahead with 'this humanitarian project' in keeping with the IAEA regulations.
'Sanctions have had no bearing on Iran's peaceful nuclear activities and have only harmed cooperation within the IAEA' said the top Iranian diplomat.
Soltanieh underscored the talks will also be another opportunity for the Vienna Group to drop its policy of confrontation and sanctions, and return to the 'path of cooperation.'