Syria
No Syrian Army troops have entered Afrin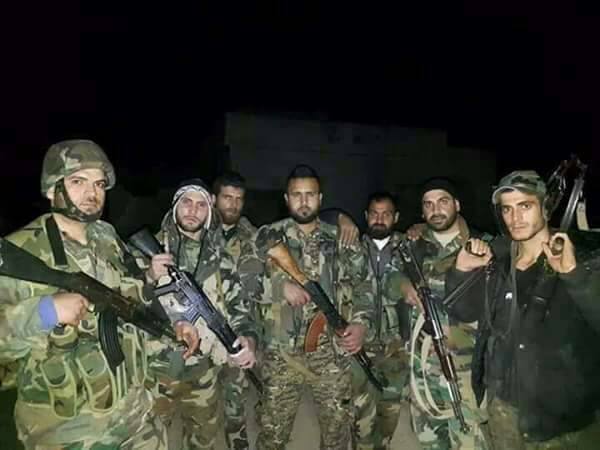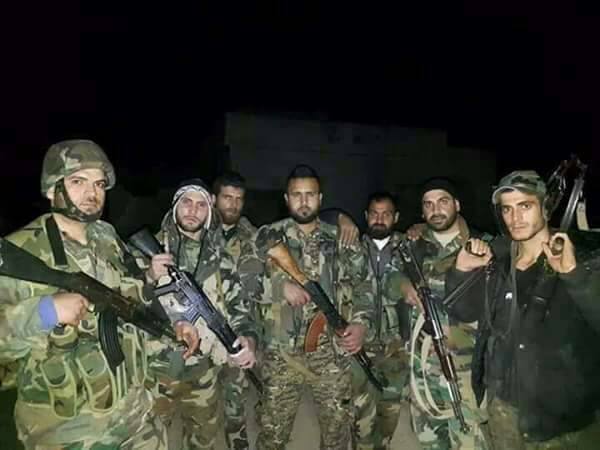 No Syrian Arab Army (SAA) troops have entered the Afrin region of Aleppo, a military source in Aleppo told Al-Masdar News on Saturday morning.
According to the military source, the Syrian Army has been ordered to remain in Aleppo city and absent from the Afrin front.
The source added that the Syrian Army agreed to stay out of the battle after the Russian military held a meeting with their Turkish counterparts.
While the Syrian Army is absent from Afrin, the pro-government National Defense Forces (NDF) have entered this region to aid the Kurdish-led YPG.
The NDF coordinates with the Syrian Army, but they are not an actual branch of the military, which means they can operate autonomously if need be.