Palestine
Nominating Israel for UN committee 'ironic': Palestinian official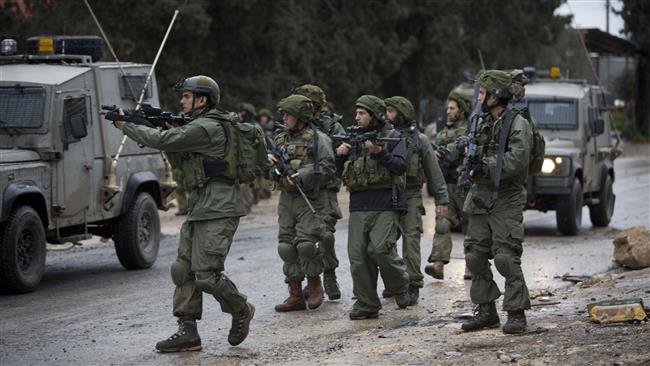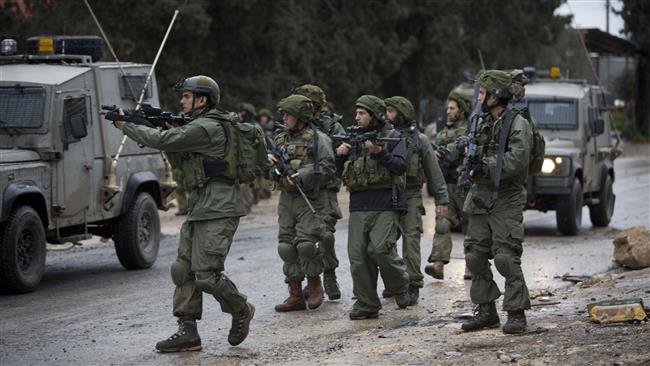 A senior member of the Palestine Liberation Organization (PLO) has slammed Israel's nomination for the chairmanship of a United Nations committee, saying such a move is like "asking the wolf to guard the sheep" given the Tel Aviv regime's dismal rights record.
In a statement published on Wednesday, Hanan Ashrawi blasted the Western European and Others Group (WEOG) for proposing Israel as the chair of the UN General Assembly Sixth Committee, which is the primary forum for the consideration of legal questions in the assembly.
It is "ironic" that Israel, which "continues to breach international law and conventions, international humanitarian law and countless UN resolutions, is being nominated to head a legal committee that aims to promote international law and protect basic human rights and freedoms," Ashrawi said.
The Palestinian official also accused the WEOG of "making a mockery of the international legal system and rewarding Israel for its flagrant violations of international law and acts of collective punishment and violence."
Israel is among permanent non-European members of the WEOG, one of the five unofficial United Nations Regional Groups that act as voting blocs and negotiation forums.
Elsewhere in her comments, Ashrawi called on the WEOG to withdraw its nomination of Israel and hold the regime "accountable for its persistent violations of international law and human rights."
The Sixth Committee, one of the main committees of the United Nations General Assembly, meets every year from late September to late November, in parallel with the General Assembly's annual session.
Israel has been repeatedly accused of committing crimes against Palestinian people by human rights groups and organizations.
Israel has imposed tough restrictions on the entry of Palestinian worshipers into the al-Aqsa Mosque compound in East al-Quds (Jerusalem) since August 2015, a move the Palestinians say is aimed at changing the status quo of the holy Muslim site.
Tel Aviv has also maintained a siege on the Gaza Strip since June 2007.
Israel has further waged three wars on Gaza since 2008, including the 2014 offensive, which left more than 2,200 Palestinians dead and over 11,100 others injured.
Among other Israeli crimes against Palestinians is the construction of illegal settlements across the occupied West Bank in defiance of international calls for a halt to the process.
The regime is also holding more than 7,000 Palestinian in prison, with a number of them being under administrative detention, which is a sort of imprisonment without trial or charge that allows Israel to incarcerate Palestinians for up to six months.