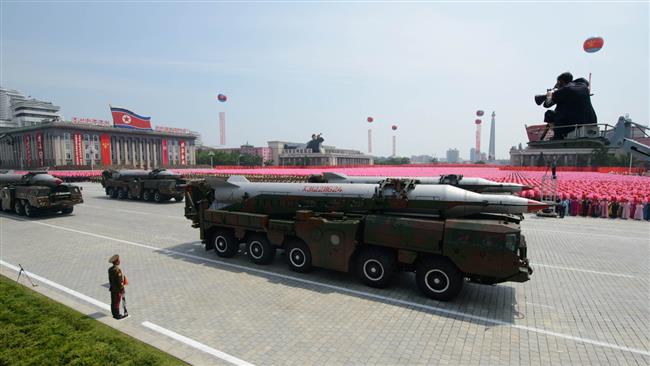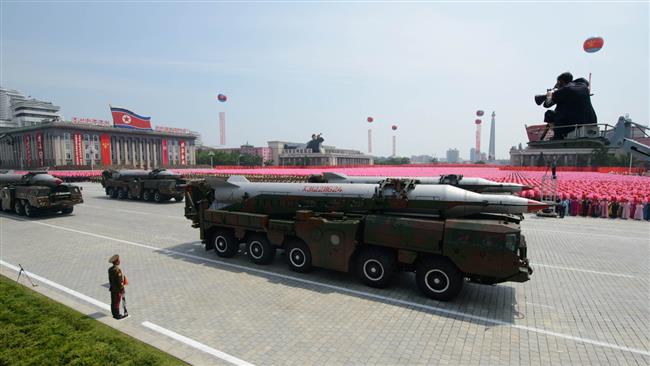 US intelligence satellites have spotted signs of activity that shows North Korea might be preparing for the test-launch of a mobile ballistic missile that can reach American soil, US officials claim.
If Pyongyang proceeds with the launch, latest intelligence reports suggest that North Korea would most probably fire a Musudan missile which Washington believes could potentially hit Guam and perhaps Shemya Island in the outer reaches of Alaska's Aleutian chain, CNN reported Wednesday citing two US officials.
The officials further noted that North Korea might also launch either its Kn-08 or Kn-14 mobile ballistic missiles which would have a longer range and could potentially hit the Pacific Northwest of the United States.
However, the officials also cautioned that Pyongyang is well aware of the US satellite surveillance and might be putting up a deception show to persuade Washington to believe that North Korea is about to take action.
The launch would be North Korea's first firing of a longer range ballistic missile from a mobile launcher and the first time any of these three missiles have been fired.
A South Korean official told CNN that South Korea has been closely monitoring its neighbor ever since North Korean leader Kim Jong-un's March 15 orders to test a nuclear warhead and a nuclear-capable ballistic missile.
Earlier in March, Kim said his country had successfully miniaturized nuclear warheads so they can be used on ballistic missiles.
Tensions between Washington and Pyongyang escalated following the North's fourth nuclear test in January and an alleged satellite launch the next month.
The US says Pyongyang is after developing long-range missiles that can carry nuclear warheads and can reach the US, while North Korea says its adversaries, including the US, seek to bring the regime in Pyongyang down, and it is thus strengthening itself against hostile countries.
North Korea has already been targeted with international sanctions over its nuclear and missile activities.