Asia-Pacific
Korea
North Korea and South Korea have begun a new round of talks aimed at reopening the jointly-run Kaesong Industrial Zone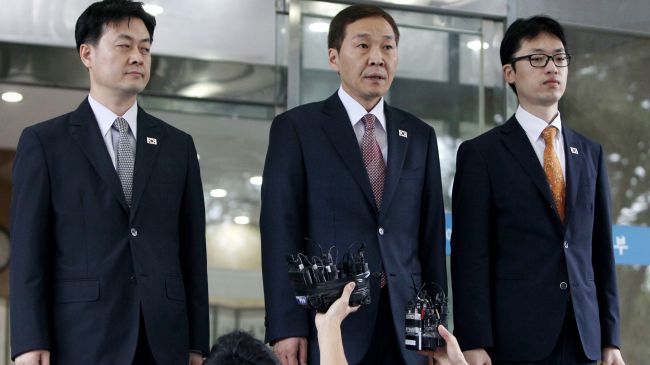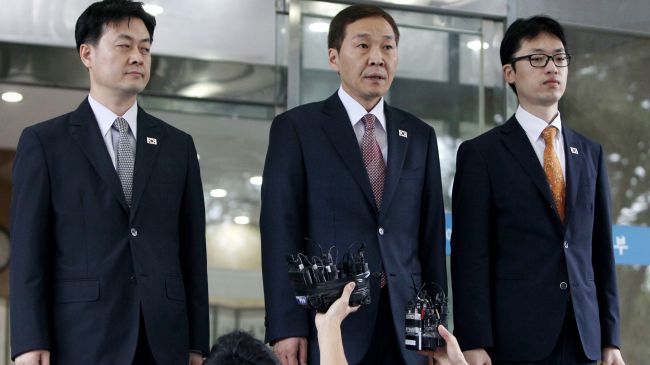 North Korea and South Korea have begun a new round of talks aimed at reopening the jointly-run Kaesong Industrial Zone.
The talks started on Monday in the North Korean border town of Kaesong, where the complex is located.
The Korean Peninsula has been locked in a cycle of military rhetoric over the past few months.
The two neighbors held two rounds of talks earlier this month but failed to reach a deal on how to resume work at the zone.
"I will do my best to reopen Kaesong and develop it into an international industrial park," said South Korea's chief delegate Kim Ki-woong before the talks started on Monday.
South Korea's Yonhap news agency said on Monday over 150 South Korean businessmen representing textiles and stuffed goods firms along with more than 50 support personnel from utility companies and officials from the Kaesong Industrial District Management Committee crossed the border to check on their facilities and return finished goods and other production materials.
Operations at Kaesong were suspended in April when tension ran high between the two neighbors.
On July 3, the representatives of dozens of firms in Kaesong called on Pyongyang and Seoul to resume talks.
Kaesong is located on the North Korean side of the fortified border and houses the operations of over 120 South Korean companies, employing both South and North Korean workers.
Pyongyang blocked access to the site and withdrew its 53,000 employees in May amid rising tensions with Seoul. South Korea also pulled out the last of its workers on May 3.
Kaesong was launched in 2003 to boost ties between the two neighbors.
The complex was set up following a summit in 2000 that was held between South Korea's then President Kim Dae-jung and former North Korean leader Kim Jong-il.