World News
North Korea Announces December Rocket Launch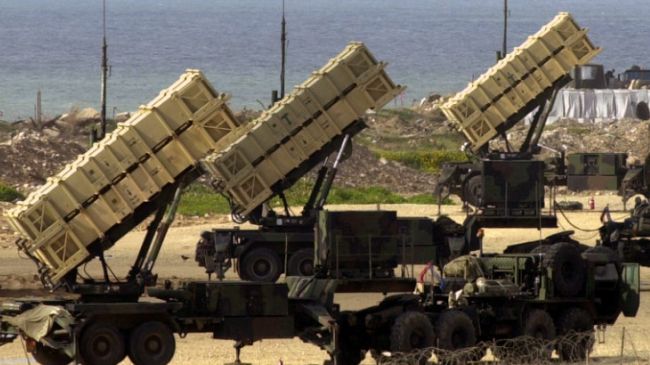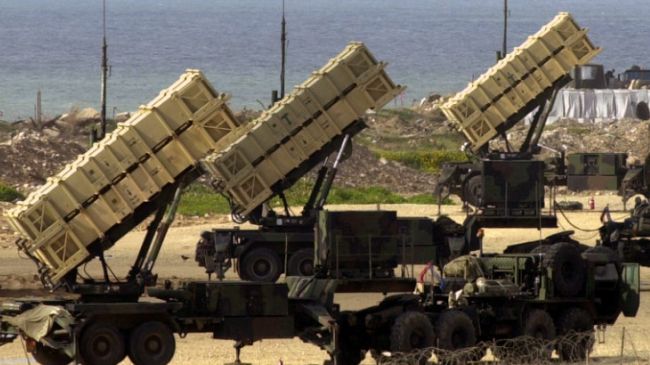 North Korea announced Saturday an imminent rocket launch in a move sure to rack up tensions with South Korea which is just days from a presidential election.
It will be the North's second long-range rocket launch this year following a much-hyped attempt in April
In a statement carried by the Korean Central News Agency (KCNA), the Korean Committee for Space Technology said the new bid would be carried out between December 10 and 22.
As in April, the North said it would be a purely "peaceful, scientific" mission aimed at placing a polar-orbiting earth observation satellite into orbit.