Korea
North Korea criticizes UNSC's refusal of meeting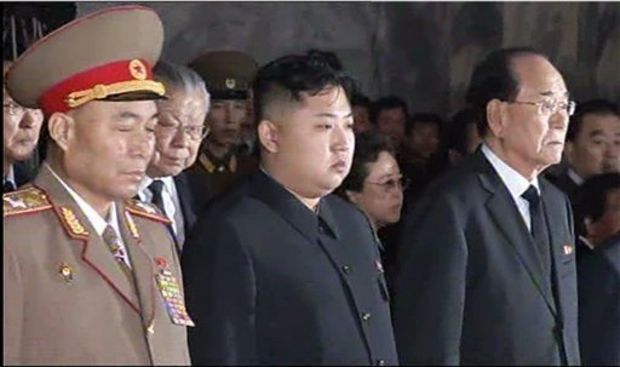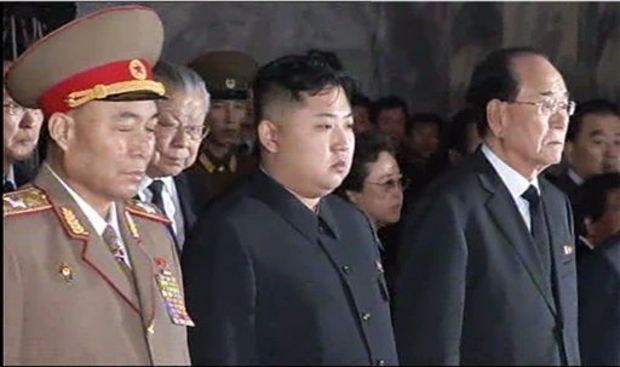 North Korea has criticized the United Nations Security Council (UNSC) over the refusal of its appeal for an emergency meeting.
The criticism came on Monday after the request by Pyongyang for the council's session over a US-South Korean joint military drill was dismissed.
The annual Ulchi Freedom Guardian drill started on August 18 and will last until August 29, according to South Korea's Defense Ministry.
Thousands of South Korean and US soldiers participate in the drill, which has angered Pyongyang officials.
Also on Monday, North Korea's Deputy Ambassador to the United Nations Ri Tong Il said his country would strongly respond to the "gangster-like war exercises."
North Korea says the military exercise is a practice for invasion, and that Pyongyang will take every measure to demonstrate its might as long as threats from the US persist.
Ri also accused Washington of engaging in "nuclear blackmail" by bringing nuclear-armed submarines to South Korea.
He further charged the UNSC with double standards, saying the Security Council condemns Pyongyang's ballistic missile tests, but ignores provocative exercises off the Korean Peninsula by Washington and Seoul.