Korea
North Korea deploying new rocket launchers, report says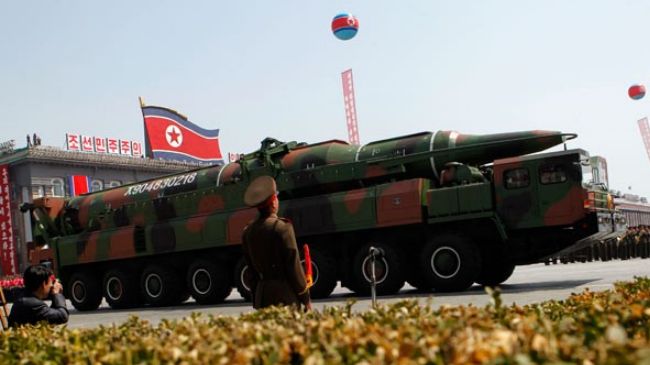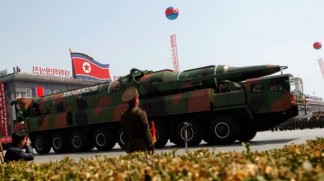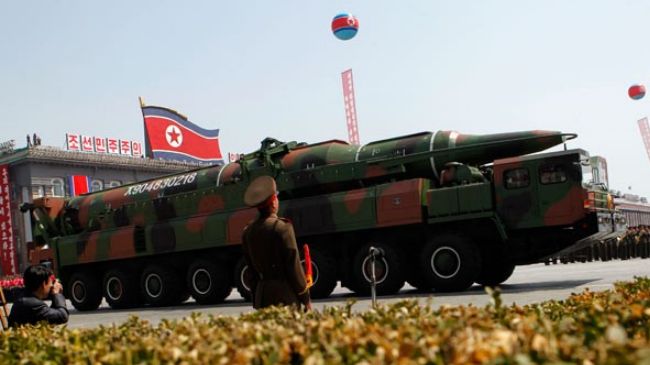 South Korean media say North Korea is deploying 'improved multiple rocket launchers' at its front-line military units.
South Korea's official news agency Yonhap quoted an unnamed government official as saying, "We are detecting signs that the North is deploying the improved 240-mm-caliber multiple rocket launchers; and the signs are showing up at some western and eastern front-line military units."
The new rocket launchers are capable of hitting targets beyond the South Korean capital, Seoul.
North Korea is believed to have deployed multiple rocket launchers with different caliber sizes of 107mm and 122mm along the border with the South.
The Korean Peninsula has been locked in a cycle of military rhetoric over the past few months.
Last week, North Korea vowed to strengthen its nuclear deterrent in the face of "threats of war" from the United States and a "policy of confrontation" from South Korea.
An editorial in Pyongyang's ruling party daily, the Rodong Sinmun, said that "reckless" war activities by the United States and South Korea could provoke a nuclear war.
"As long as the United States and South Korean puppets continue with nuclear threats and threats of war against us, we will… strengthen nuclear deterrence through every possible means."
"Unless there is a fundamental switchover in the policy of confrontation of the South's ruling forces, dialogue and improvement in relations between the North and the South cannot be realized forever," the North Korean daily stated.