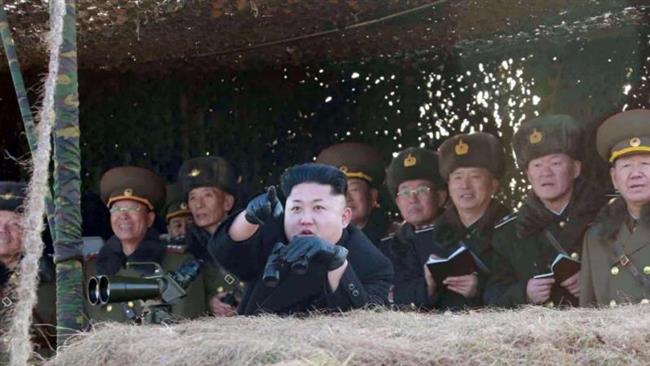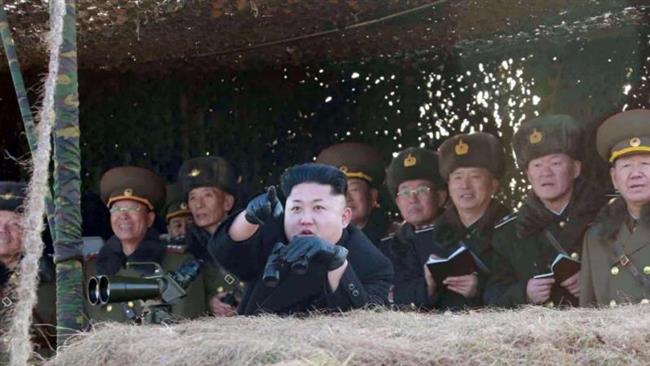 North Korea has ruled out resuming negotiations with the United States, promising to respond in kind to any US aggression — whether with conventional, nuclear or cyber forces.
"Since the gangster-like US imperialists are blaring that they will 'bring down' the DPRK (the Democratic People's Republic of Korea)… the army and people of the DPRK cannot but officially notify the Obama administration… that the DPRK has neither need nor willingness to sit at negotiating table with the US any longer," the official Korean Central News Agency said, citing a statement from the National Defense Commission.
The statement also accused Washington of "inching closer to the stage of igniting a war of aggression" and plotting to topple North Korean leader Kim Jong-un.
The comments came after some sources reported measures by Washington and Pyongyang to reactivate long-stalled denuclearization talks.
On Monday, the Washington Post reported that US and North Korea had been secretly discussing the resumption of talks, but had been unable to reach an arrangement.
The last meaningful talks were held between the two Koreas, China, Russia, Japan and the United States in December 2008.
North Korea left the talks the following year, as it conducted a nuclear missile test launch despite warnings from the other nations in the negotiations.
North Korea tested nuclear devices in 2006, 2009 and 2013. It has been the subject of UN sanctions over its nuclear and missile tests.
To resume negotiations, the US, Japan and South Korea say Pyongyang must first shut down its nuclear program.