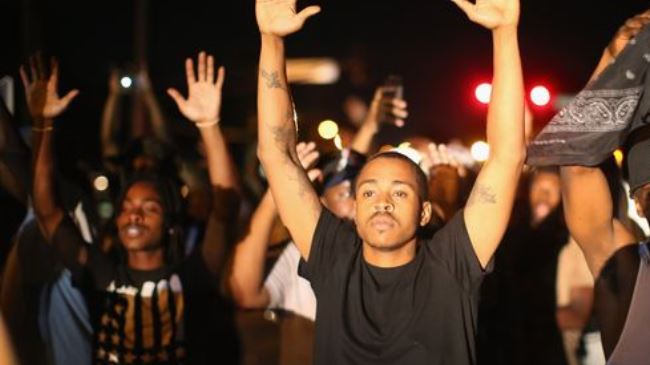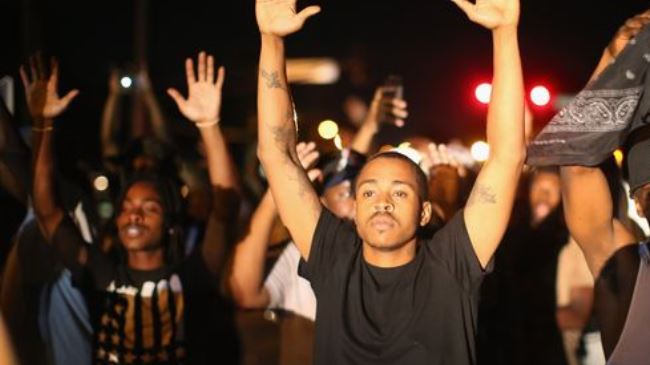 North Korea has slammed the United States as a "tundra" of human rights shortly after the United Nations condemned Pyongyang for what it called its record of human rights abuses.
A North Korean Foreign Ministry spokesman made the remarks on Friday, referring to the recent wave of protests in the US over the fatal shooting of unarmed African-American teenager Michael Brown by police officer Darren Wilson in August.
"This is clear proof of the real picture of the US as a tundra of human rights, where extreme racial discrimination acts are openly practiced," the official KCNA news agency quoted the unnamed spokesman as saying.
The North Korean official also criticized Washington for trying "to measure other countries with its wrong human rights standard though it is a typical human rights abuser."
He further questioned US President Barack Obama for attempting to "justify" his country's racial discrimination by talking about the rule of law.
The statements came a week after the UN adopted a resolution calling on the Security Council to refer North Korea's human rights situation to the International Criminal Court (ICC).
Last week, Pyongyang slammed the adoption of the UN resolution, threatening to carry out a fourth nuclear test in response to "US hostility."
The remarks by the North Korean official comes as the St Louis County prosecutor's office recently decided not to charge Wilson in his killing of the African-America teenager in the state of Missouri's Ferguson city.
The US administration has come under fire for human rights issues and racial discrimination in the country amid violent protests in Ferguson and other American cities over Brown's death at the hands of police.