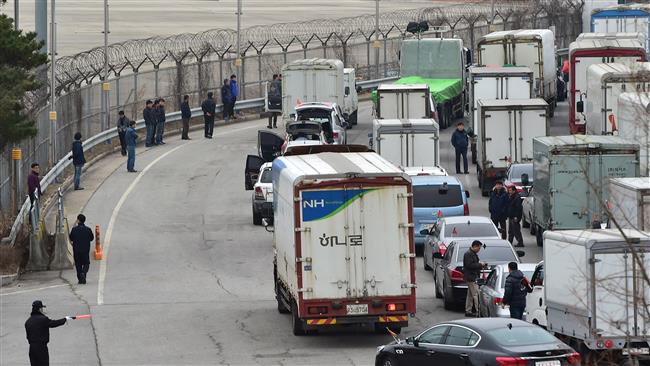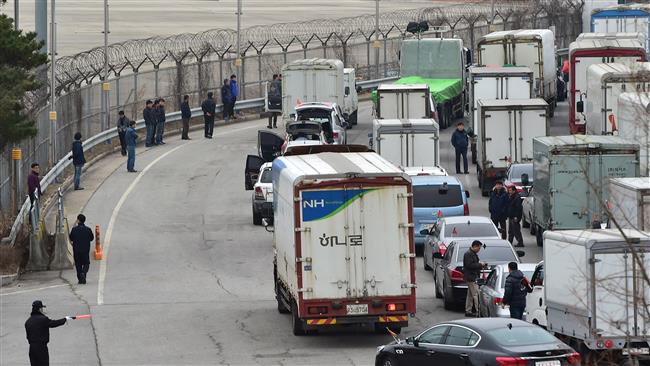 North Korea is set to establish its own time zone next week by pulling back its current standard time by 30 minutes, local media say.
The official Korean Central News Agency (KCNA) said the establishment of "Pyongyang Time" was meant to root out the legacy of the Japanese imperialists and colonial rule.
"The wicked Japanese imperialists committed such unpardonable crimes as depriving Korea of even its standard time while mercilessly trampling down its land with 5,000-year-long history and culture and pursuing the unheard-of policy of obliterating the Korean nation."
Sources say the time change would come into effect from August 15, the 70th anniversary of Korean peninsula's liberation from Japanese rule at the end of the World War II.
KCNA also appreciated the North Korean lawmakers who recently approved the measure. It also noted that the parliamentary decree echoed "the unshakable faith and will of the service personnel and people on the 70th anniversary of Korea's liberation."
Reacting to the move, Seoul's Unification Ministry, which deals with cross-border affairs, has said a different time zone between North and South could pose a number of challenges. The ministry spokesman Jeong Joon-Hee noted that the move could disrupt operations at the jointly-run Kaesong industrial complex that lies just inside North Korea.
"In the short term, there might be some inconvenience in entering and leaving Kaesong," the spokesman said, adding, "And in the longer term, there may be some fallout for efforts to unify standards and reduce differences between the two sides."
The change will put the standard time in North Korea at GMT+8:30, 30 minutes behind South Korea which, like Japan, is at GMT+9:00. South Korea says it will continue to use the same time zone as Japan in line with international practice.
The latest development comes as many Koreans on both sides of the border still harbor deep resentment against Japan for its colonial occupation. Thousands of Koreans were forced to fight as frontline soldiers and work in slave-labor conditions at special centers operated by the Japanese military during the war.
Japan occupied the Korean Peninsula from 1910 until its defeat in the Second World War in 1945.