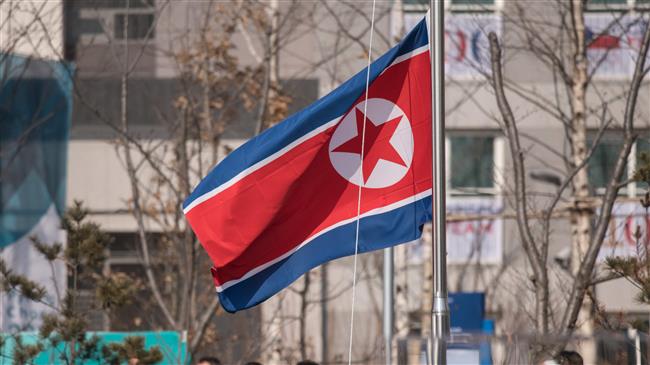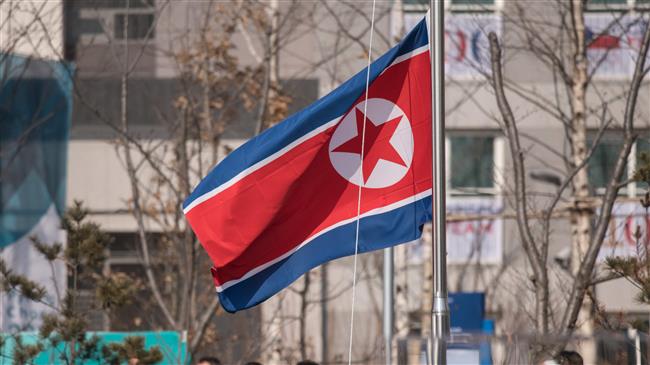 North Korea says it has "no intention" of meeting with American officials during the upcoming Winter Olympic Games in South Korea.
North Korea's official KCNA news agency cited a senior Foreign Ministry official as making the comment on Thursday, a day before the opening of the Winter Olympics in the South Korean city of Pyeongchang, where US Vice President Mike Pence will also be present.
"We have never begged for dialog with the United States and it will be the same going forward," said Cho Yong-sam, the director-general of the North American department of North Korea's Foreign Ministry. "To be clear, we have no intention of meeting with the US during our visit to South Korea," and no plans to use the Winter Olympics for political purposes.
Pence had earlier suggested that he would be open to a meeting with North Korean representatives during the event's opening ceremony.
The Friday ceremony will also be attended by a senior delegation of North Korean officials, including the younger sister of North Korean leader Kim Jong-un and the North's nominal head of state, Kim Yong-nam.
The US, under President Donald Trump, has adopted a confused approach toward North Korea, attempting to both approach and reproach it.
The US vice president earlier vowed tough new sanctions against Pyongyang over its nuclear and missile programs, calling it the world's "most tyrannical and oppressive regime."
US Vice President Mike Pence said Wednesday Washington would soon unveil its "toughest sanctions ever" on North Korea.
South and North Koreas — long separated by deep-running hostilities and a heavily-fortified military zone — have been engaging in nascent rapprochement since New Year's Day. Pyongyang has agreed to participate in the Winter Olympics, in South, and Seoul has applied sanctions exemptions to accommodate the North's participation.
The two sides have also exchanged diplomatic visits, and their athletes have trained together.
The US, long relying on a military posture against North Korea, has been sidelined amid the inter-Korean rapprochement. Observers believe Washington is sending Pence over to absorb some of the attention.