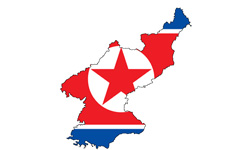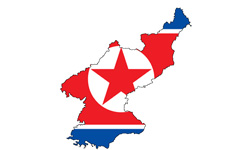 North Korea has successfully carried out an underground nuclear test of a new, "miniaturized" device, state media said.
State-run Korean Central News Agency (KCNA) said the test was conducted in a safe manner and is aimed at coping with "outrageous" US hostility that "violently" undermines the North's peaceful, sovereign rights to launch satellites.
"The high-level nuclear test, unlike in the past, had more explosive power and involved a miniaturized and lighter atomic bomb and was staged safely and perfectly," the news agency said.
The announcement came after seismic activity measuring 4.9 magnitude was registered on Tuesday by the US Geological Survey, Aljazeera reported.