Korea
North Korea to launch advanced Earth observation satellite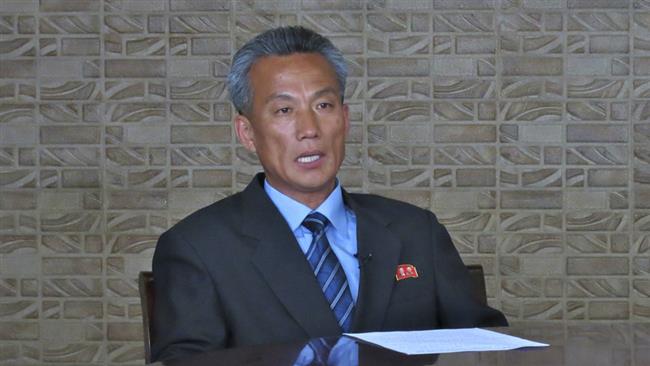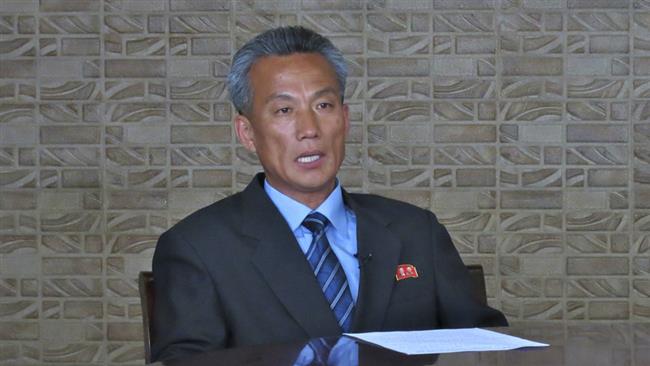 Pyongyang says it aims to launch its second Earth observation satellite, while stressing the peaceful function of the North Korean aerospace program.
"We are developing a more advanced Earth observation satellite and when it's complete, before launching it, we will inform international organizations and other countries," Paek Chang-ho, the vice director of the Scientific Research and Development Department of North Korea's National Aerospace Development Administration, said in an interview with The Associated Press, which was released on Thursday.
"Our National Aerospace Development Administration has peaceful objectives," the official added.
Paek stated that no country can restrict North Korea's legitimate right to pursuing its aerospace objectives, noting that Pyongyang will never seek the permission of the United States for its military and scientific programs.
"America and its impure allies are always trying to persecute us … We will continue launching satellites in the designated place when necessary and whether it is recognized or not. The high dignity of our republic will be exalted," he said.
The North Korean official also highlighted the significant role of the space technology in today's world, saying, "It is impossible to establish a powerful country without the development of space technology."
"The eagerness of our people for space development and conquest is becoming the mainstream of the era and it cannot be dammed up," Paek stated, adding, "Outer space is becoming more of crucial part of people's lives."
Back in May, North Korean leader Kim Jong-un vowed to launch more satellites into orbit despite international sanctions, urging the country's experts and technicians to do their utmost to "glorify the (North) as a space power."
Washington claims that the recently released satellite images show significant constructions at North Korea's Sohae Satellite Launching Station in Cholsan County, North Pyongan Province. The US has urged North Korea to suspend the satellite program for its alleged employment of ballistic missile technology. North Korea rejects the US allegations.
There are also speculations that the Asian country aims to launch a new rocket in October on the 70th anniversary of the establishment of the ruling Korean Workers Party.
North Korea's first and only satellite was launched in 2012.