Korea
North Korea to suspend missile tests, close nuclear site Saturday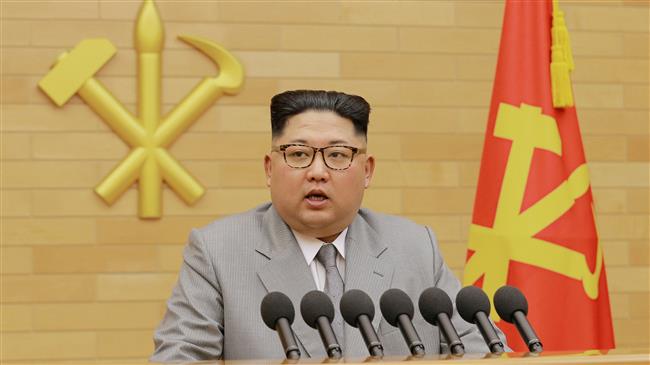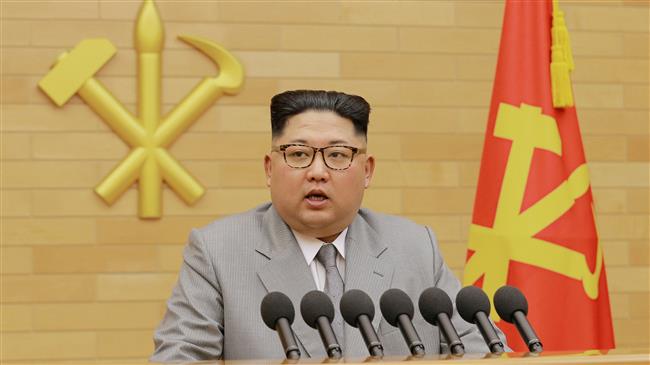 North Korea's leader Kim Jong-un has announced plans to stop the country's nuclear and missile tests and close a nuclear test site.
"From April 21, North Korea will stop nuclear tests and launches of intercontinental ballistic missiles," South Korea's Yonhap news agency quoted North Korean state media as saying on Saturday.
"The North will shut down a nuclear test site in the country's northern side to prove the vow to suspend nuclear test," North Korea's official KCNA news agency said, according to Yonhap.