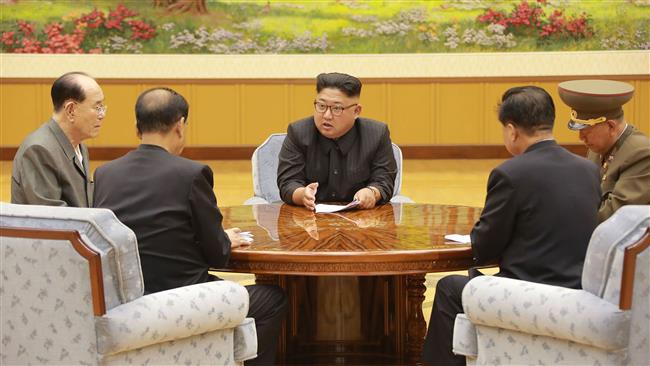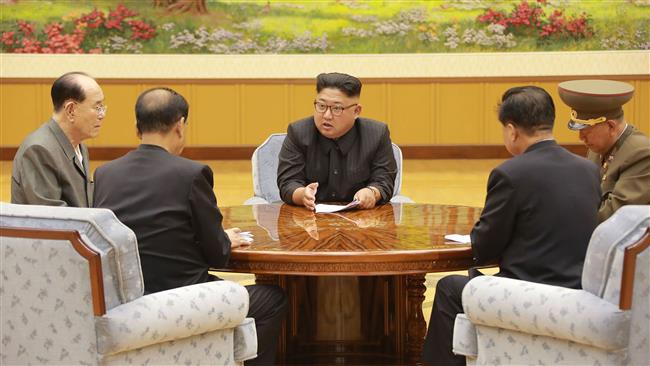 A Russian lawmaker says North Korea is preparing for a long-range missile launch that Pyongyang believes could hit the west coast of the United States.
"They are preparing for new tests of a long-range missile. They even gave us mathematical calculations that they believe prove that their missile can hit the west coast of the United States," Anton Morozov, a member of the Russian Duma's international affairs committee, said Friday after returning from a visit to Pyongyang.
Morozov and two other Russian lawmakers visited Pyongyang on October 2-6.
"As far as we understand, they intend to launch one more long-range missile in the near future. And in general, their mood is rather belligerent," Morozov added.
The United States and North Korea have been at loggerheads over Pyongyang's weapons and nuclear programs and Washington's military posture against the North.
Pyongyang says it will not give up on its nuclear deterrence unless Washington ends its hostile policy toward the country and dissolves the US-led UN command in South Korea. Thousands of US soldiers are stationed in South Korea and Japan.
Tensions have recently significantly risen between North Korea and the US. The two countries have been trading threats of military action against one another, and there is a potential for a real armed conflict to erupt.
US President Donald Trump has taken a tough stance, threatening to "totally destroy" North Korea if necessary and calling North Korean leader Kim Jong-un names. Kim has responded with threats, and name-calling, of his own.