Korea
North America
North Korea warns against resumption of US-South Korea war games after Olympics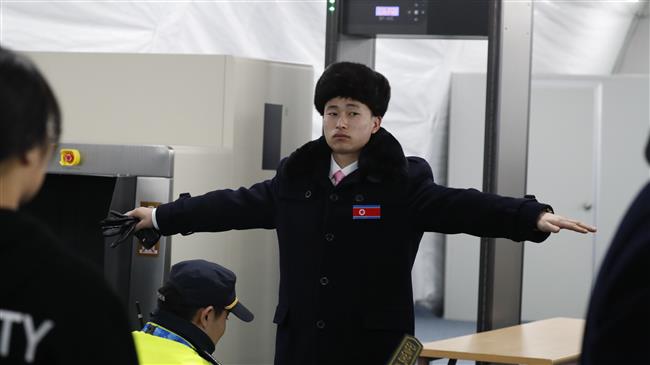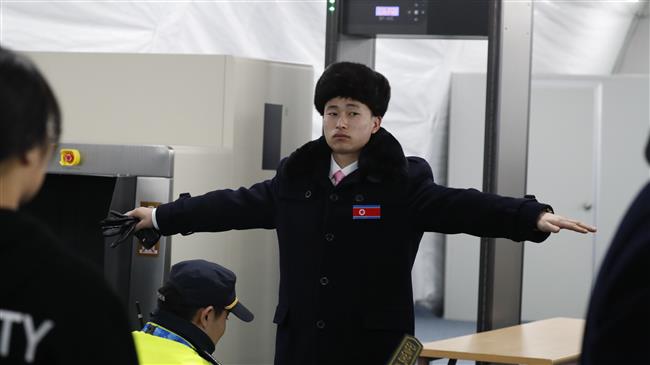 North Korea has warned against plans by the United States to resume joint war games with South Korea following the Winter Olympics, insisting in an official letter to the United Nations that it will not "sit idle" in response.
Whenever joint military drills took place, "the peace and security of the Korean peninsula were gravely threatened and the inter-Korean mistrust and confrontation reached the top, thus creating great difficulties and obstacles ahead of hard-won dialogues," read the letter, penned by North Korean Foreign Minister Ri Yong-ho, media reported on Friday.
"We will make every effort to improve inter-Korean relations in future, too, but never sit idle with regard to sinister act of throwing a wet blanket over our efforts," he said.
Washington and Seoul earlier agreed to delay their annual joint war games in the region until after South Korea hosts the Pyeongchang Winter Olympics, which will start next week.
Ri further said in the letter that Washington was "misleading" public opinion by claiming that its tough stance against the North was responsible for bringing about the inter-Korean talks.
"The fact that a dramatic turning point has been made for peace and stability, national reconciliation and cooperation, and reunification on the Korean Peninsula where a touch-and-go war danger was prevailing is entirely thanks to the noble love for the nation by respected Comrade Kim Jong-un," he said in the letter, referring to the North Korean leader.
The US special envoy on North Korea, Joseph Yun, had said on Thursday that all options remained on the table for resolving the crisis over the North's weapons programs and that he did not believe Washington was about to provoke military action.
Pyongyang has not tested a missile since last November and entered into dialog with South Korea in January.
The talks between the two Koreas came after year-long tensions between Pyongyang and Washington, during which the two exchanged threats of military attacks, much to the fear of South Korea, which worries possible reprisal attacks on its territory if the US invades the North.
The overture by the North to start dialog with the South confused the US, which first attempted to downplay the inter-Korean talks but then sought to take credit for them.
'US seeking to prepare stage of confrontation'
Meanwhile, North Korea's state media said in a Friday commentary that the US was attempting to create a "stage of confrontation" at the Olympics, adding that inter-Korean talks and the positive results stemming from them could "disappear" following the Games.
It also slammed a pending visit to the Pyeongchang Olympics by US Vice President Mike Pence, accusing Washington of halting improvements in inter-Korean ties.
Last month, a White House official said Pence planned to use his attendance at the Winter Olympics to try to counter what he regarded as North Korean leader Kim's effort to "hijack" the games with a propaganda campaign.