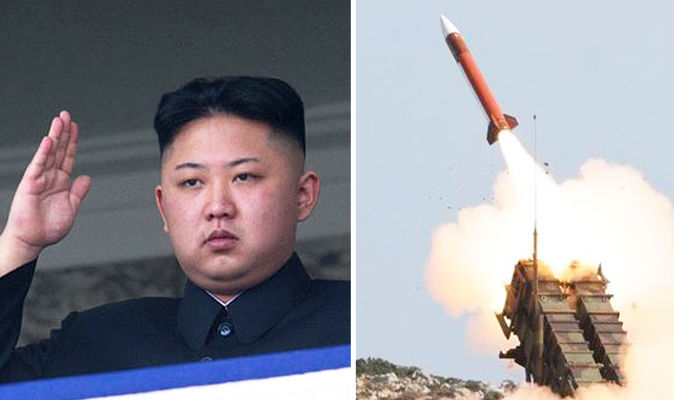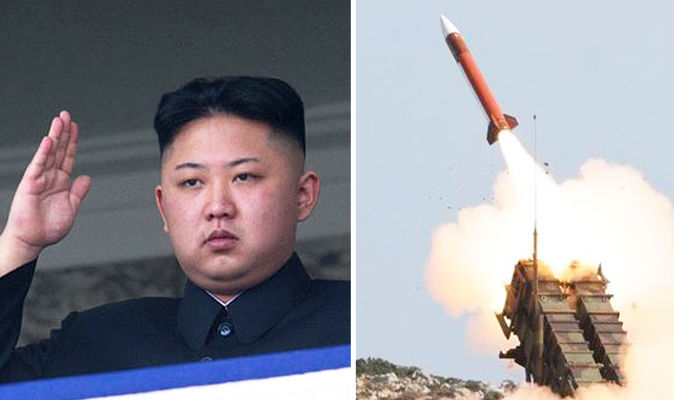 North Korea touted its recent test of Intercontinental Ballistic Missile (ICBM) as a call on the United States to give up its threats of attacking the island nation.
North Korea's Foreign Ministry announced in a statement on Sunday that the test late Friday was meant to remind the US that it should "wake up from the foolish dream of doing any harm" to the country, KCNA reported.
The statement said that the test was "justified" in light of increasing threats by US President Donald Trump against the North, stressing the anti-North campaign has persuaded Pyongyang to maintain its weapons programs.
The statement added that the test-fire confirmed the DPRK's capability of making surprise launch of ICBM in any place and location any time, and clearly proved that the entire US mainland is in the firing range of the DPRK's missiles.
North Korea also warned that the country will not remain silent in the face of US threats and that a counter-strike would be possible if Washington provokes Pyongyang militarily.
"If the Yankees… dares brandish the nuclear stick on this land again… the DPRK will clearly teach them manners with the nuclear strategic force," it emphasized.
Pyongyang also threatened Washington that in case the US fails to come to its own senses and continues to resort to military adventure and tough sanctions, the DPRK will respond with its resolute act of justice as already declared
North Korea announced on Saturday that Pyongyang had conducted another successful test of an intercontinental ballistic missile (ICBM) that proved its ability to strike all of America's mainland.
It came hours after the White House announced on Friday that US President intends to sign a bill that imposes sanctions on North Korea as well as Iran and Russian.
"President Donald J Trump read early drafts of the bill and negotiated regarding critical elements of it," White House press secretary Sarah Huckabee Sanders said in a statement.
"He has now reviewed the final version and, based on its responsiveness to his negotiations, approves the bill and intends to sign it," she added.
The House of Representatives of the US Congress has passed a bill to toughen unilateral US sanctions against North Korea as well as Iran and Russia. A total of 419 lawmakers supported the bill, with only three votes against. The Senate also voted 98-2 on Thursday to send the legislation to US President's desk.