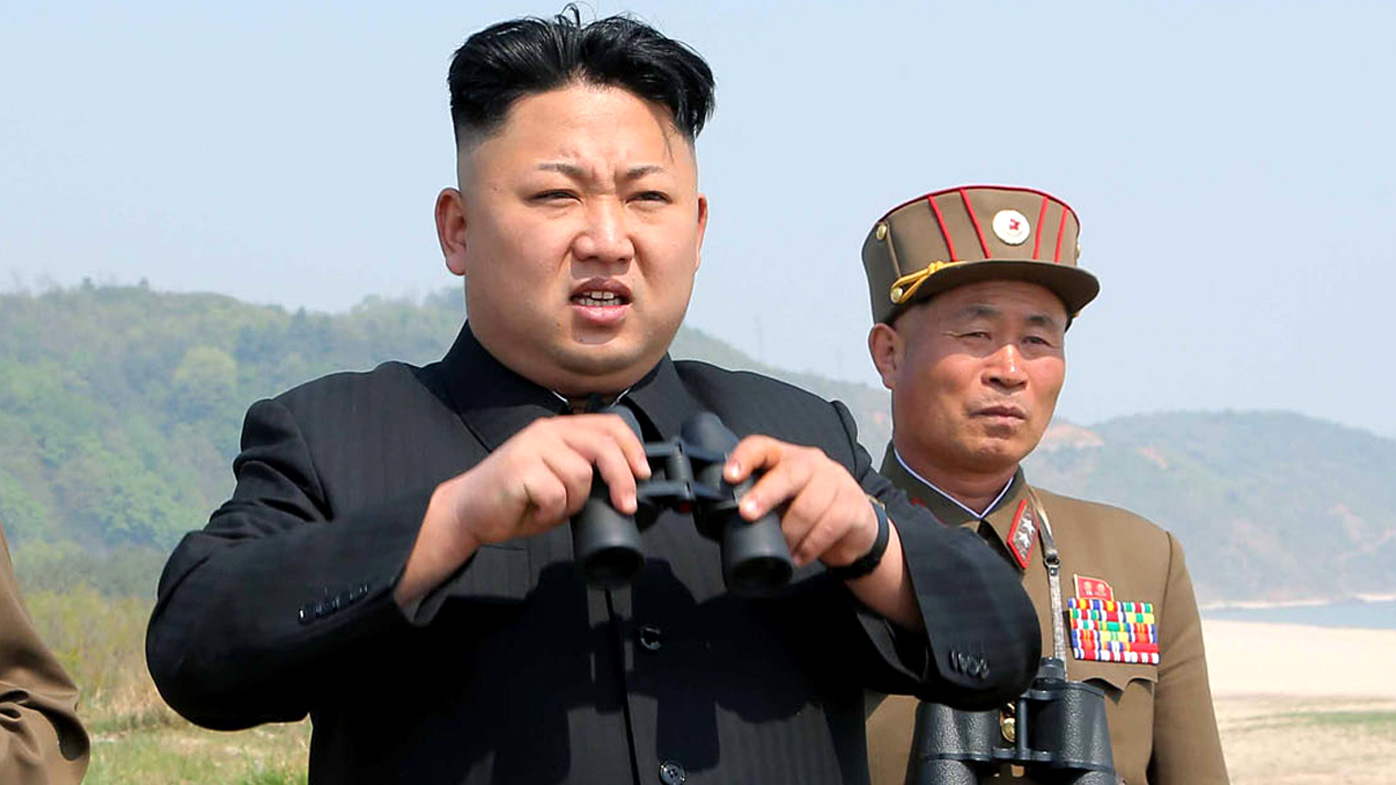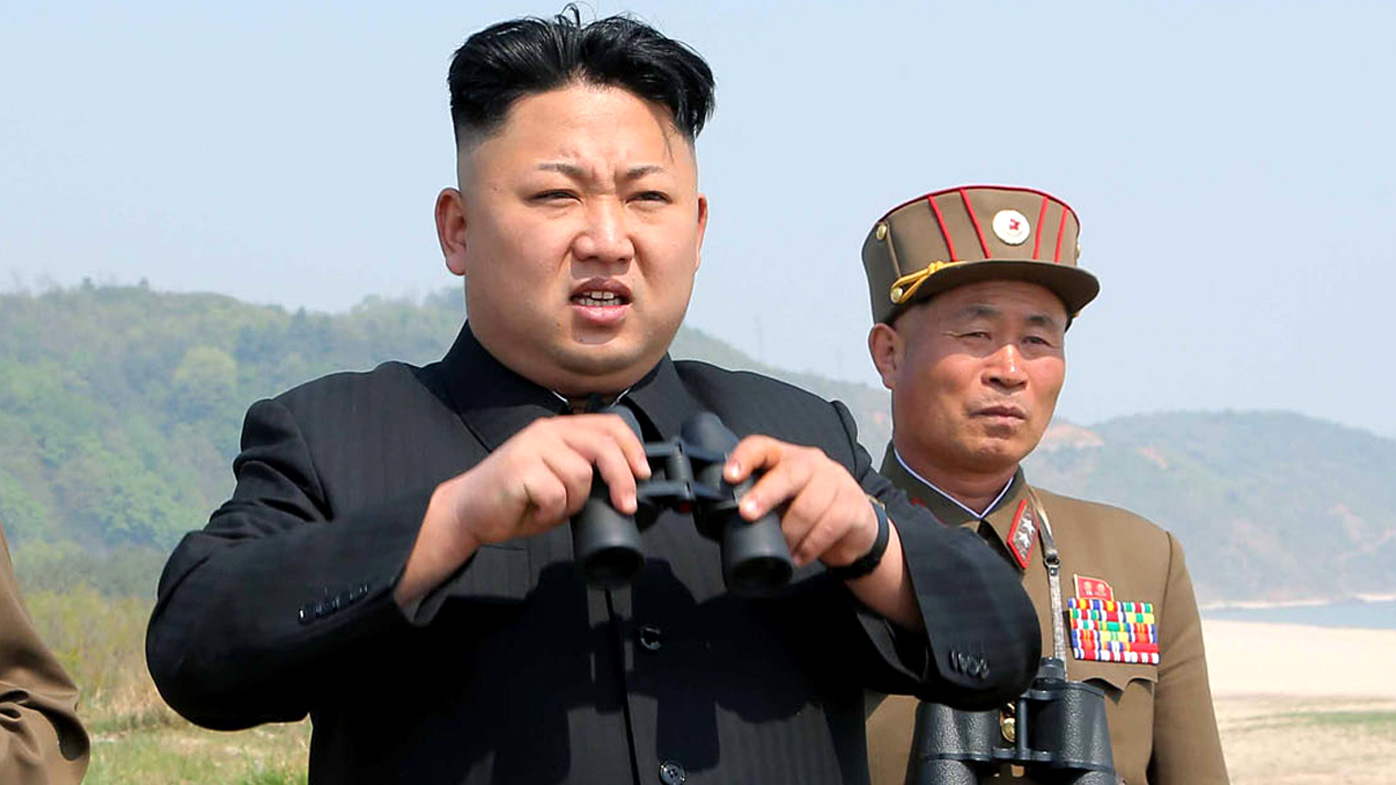 US Secretary of State Mike Pompeo's trip to North Korea is another desperate attempt by Washington to pressure Pyongyang into giving up its military capabilities, says a former US Army officer.
Scott Bennett, a former US Army psychological warfare officer and counter-terrorism analyst, made the remarks while discussing the perceived thaw between the US and North Korea.
Pompeo held talks with the North Korean leader Kim Jong-un for nearly two hours on Sunday morning followed by a lunch in the North's capital, before flying to Seoul on a whirlwind diplomatic visit to the region.
The North Korean leader agreed to hold a second summit with US President Donald Trump as soon as possible, few months after the two leaders met in Singapore.
Kim agreed in that meeting that he would indeed stop his country's nuclear weapon and ballistic missile programs. However, the North would only do that when the US holds up to its own end of the deal.
"The trip to North Korea that Mike Pompeo is taking of course is a desperate attempt to try to regain the political advantage and pressure the North Koreans to continue down the path of surrendering their nuclear weapons," Bennett told Press TV on Sunday.
He said Washington is hoping that Pyongyang would warm up to the idea that cooperating with the US allows it to enter the "American orbit of economic prosperity."
After imposing several rounds of sanctions against North Korea, the Trump administration has pledged that it would let the North back into the global market if it indeed denuclearizes.
But Bennett thinks what happened to Libya and its former dictator, Muammar Gaddafi, gives Pyongyang a clear picture of what future might bring.
"North Korea has seen what the United States has done to Muammar Gaddafi in Libya and it has seen" what Saudi Arabia and its allies did to him, the analyst argued.
While White House National Security Adviser John Bolton has indicated that the Libya model of disarmament was a viable option, the North has made it clear that it won't become another Libya.
"The North Koreans are very skeptical, they are very clearly not going to disarm unilaterally and they have made that point," he said, adding Pyongyang won't take any action unless the US guarantees that it won't take military action against the North as it did with Libya.
That, Bennett argued, would mean that the North won't be pressured and would instead urge the US to guarantee that Pyongyang won't "cause its people and its civilization to be destroyed."