Korea
North Korean soldier defects to South via land border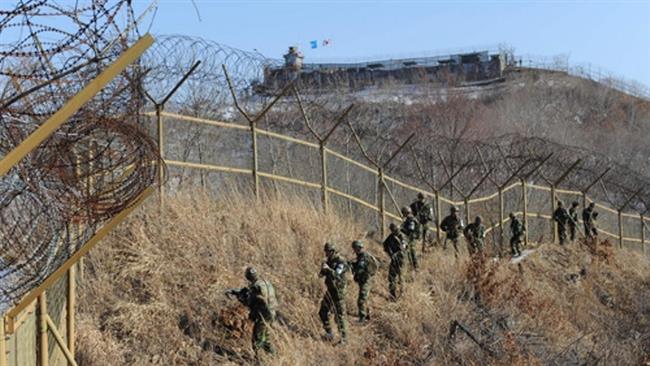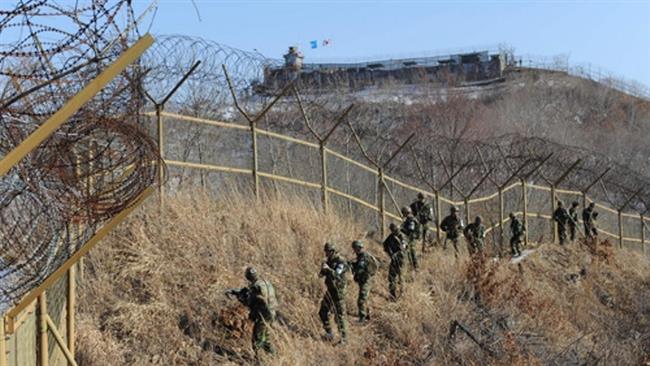 A North Korean soldier has crossed the country's land border with South Korea in a rare act of defection via the heavily fortified frontier.
"A North Korean man presumed to be a serviceperson defected to our side earlier this morning," an official from South Korea's Ministry of National Defense said on Monday.
"He crossed the border in Hwacheon, Gangwon Province on foot and expressed his will to defect," the unnamed official added.
The soldier, reportedly in his late teens, is under investigation by South Korean officials. His identity and motive are yet to be revealed.
It is rare for defectors to cross the tensely-guarded land border; most of the North Korean defectors cross the porous border with China first before traveling to a Southeast Asian nation and finally arriving in South Korea.
Officials in Seoul say a total of 1,396 North Koreans defected to South Korea in 2014 alone.
North and South Korea remain technically at war because the 1950-53 Korean War ended in an armistice, not a peace deal.