Korea
Asia-Pacific
China
North Korea's Kim praises 'fresh heyday' in China relations as longtime envoy departs
North Korean leader Kim Jong-un has praised outgoing Chinese Ambassador Li Jinjun's efforts to enhance relations between Pyongyang and Beijing, expressing satisfaction that the bilateral ties have demonstrated new vitality in recent years.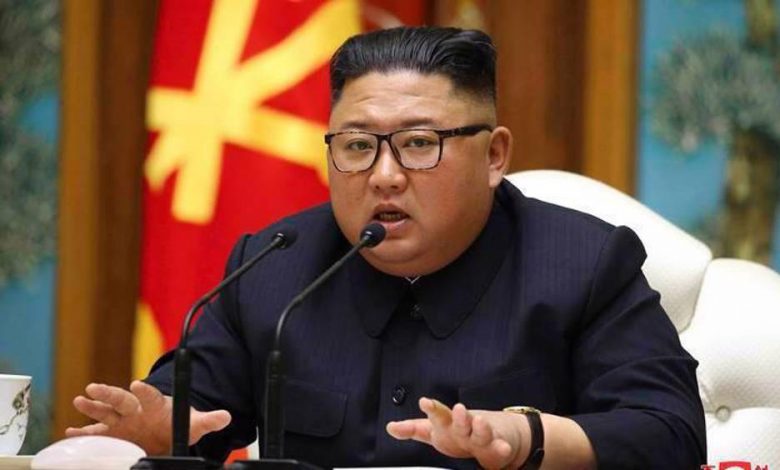 The Korean Central News Agency (KCNA) reported on Thursday that Kim's comments had been conveyed to Li by high-ranking North Korean official Choe Ryong Hae, as the Chinese envoy left office after seven years in the post.
Choe told Li that the North Korean leader "highly praised" the ambassador for successfully assisting several summit meetings between the two countries over the past seven years, "making much effort to develop the friendly relations between the two parties and the two countries and sharing bitters and sweets with the Korean people."
Choe said Kim was very satisfied that the North Korea-China relationship had entered a "fresh heyday" under the leadership of the ruling parties in each country.
The Chinese ambassador, for his part, expressed gratitude for Kim and congratulated the North Korean people on "making progress in all fields of socialist construction." He also vowed continued efforts for the development of the two countries' friendly relations.
China reportedly appointed Wang Yajun, a senior party official, as Li's successor in February. However, the replacement did not take place sooner apparently due to the pandemic and North Korea's strict anti-coronavirus lockdown, which blocked the rotation of new staff or ambassadors.
Li, who was appointed in 2015, has been the longest serving Chinese envoy to Pyongyang. Relations between the two countries have seen major ups and downs during his tenure.
China has been North Korea's only major ally since the two signed a treaty in 1961. The United States has repeatedly called on Beijing, which accounts for 90 percent of Pyongyang's foreign trade, to put more economic pressure on North Korea, amid tensions over the North's military program.
North Korea has been under a raft of United Nations sanctions since 2006 over its nuclear and missile programs. Pyongyang has firmly defended its military programs as a deterrent against the hostile policies of the US and its regional allies, including South Korea and Japan.
In 2018, Kim made his first known international trip as leader to meet with Chinese President Xi Jinping in Beijing. Xi later visited Pyongyang, the first by a Chinese leader in 14 years.