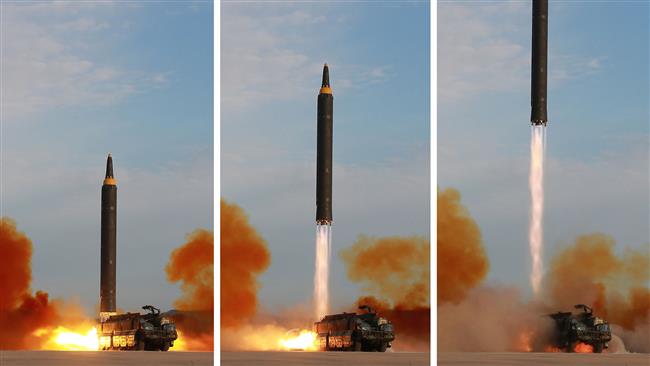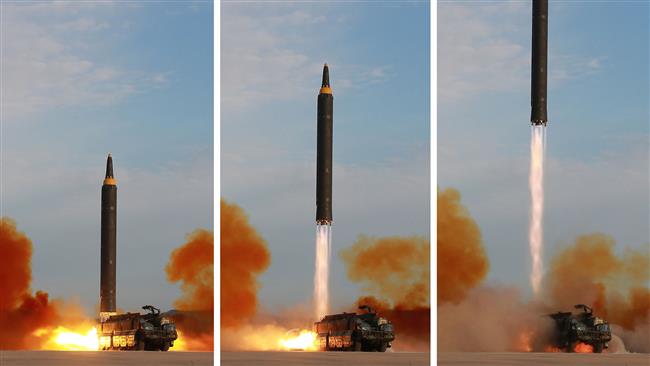 US President Donald Trump has said North Korea's nuclear and missile program is now "very, very far advanced," and placed blame on former President Barack Obama and others for not doing enough to contain it.   
"This should have been handled 25 years ago, it should have been handled 20 years ago, and 10 years ago, and five years ago," Trump told Fox News' Sean Hannity in an interview on Wednesday.
"It should have been handled by numerous – not just Obama, but certainly President Obama should have taken care of it. Now it's at a point where it's very, very far advanced," he added. "Something has to be done. We can't allow this to happen."
Last month, Dr. Abdul Qadeer Khan, the father of Pakistan's nuclear weapons program, also said that North Korea's nukes are very sophisticated, and much better than Pakistan's.
"Their scientists are highly capable, and most of them have studied in Russia," Khan told BBC Urdu, according to a translation of it published by Dawn.
Khan made the comments on September 4, a day after North Korea said it successfully tested a hydrogen bomb.