Syria
Northeastern Syria: US-Backed Militia Continues Looting Hasaka Infrastructures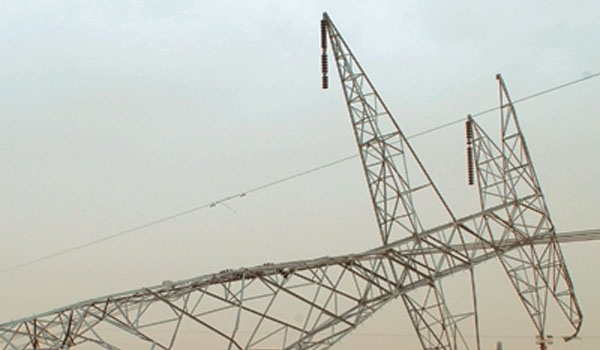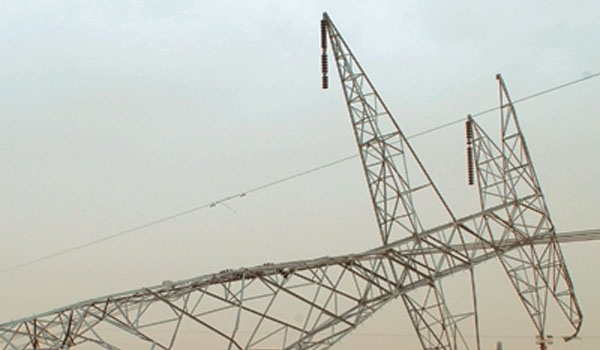 The US-backed Syrian Democratic Forces (SDF) continued plundering Hasaka province's infrastructures, local sources reported on Tuesday, adding that the SDF has also released a number of ISIL inmates.
The sources said that the SDF militias stole power masts near the small town of Tal Hamis in Northeastern Hasaka and transferred them to an unknown location.
The sources further said that people in Tal Hamis took to the streets and opposed the SDF move that caused the SDF to keep gunmen on alert and arrested a number of protestors.
The SDF later arrested manager of Tal Hamis power company, accusing him of encouraging people to demonstrate.
In the meantime, the SDF released a sum of 17 ISIL inmates from a SDF-run jail in Northeastern Hasaka.
Last week, the US military forces continued illegal heliborne operations and rescued several senior ISIL commanders from the Eastern province of Deir Ezzur.
A US military helicopter landed on farms near the village of al-Morashedah between the two small towns of al-Souseh and al-Baqouziyeh, to take away a number of non-Syrian commanders of the ISIL that were possibly cooperating with the US-led coalition.
Heliborne of ISIL commanders by the US military has long been underway amid the US claims of fighting ISIL terrorists on the Eastern bank of the Euphrates River.